ComedySportz Improv Winter 2021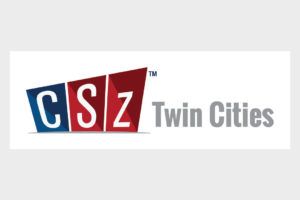 Ages 14-26
AuSM is pleased to continue its partnership with CSz Twin Cities to offer social skills classes based on the principles of improvisational theater.
Have fun while learning how to respond to the unexpected, engage in reciprocal interactions, and support fellow participants in keeping a scene moving forward. No prior improv experience is necessary. Experienced participants may register for the Advanced Class. Advanced participants must be pre-approved by the instructor.
Dates
Jan. 9, 16, 30 and Feb. 6, 20, 27
Class meets on Saturdays.
Times
Advanced class meets from 12:30-2 p.m.
Beginner class meets from 2:30-4 p.m.
Location
Virtual
Cost Per Session
AuSM Member: $250
Non-Member: $295
This class is full. To be added to the waitlist, contact Michael Pucci at mpucci@ausm.org.