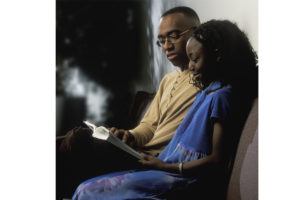 The Autism Society of Minnesota, Metro ECSU, Minnesota Council for Children with Behavioral Disorders, Minnesota Department of Education, and University of St. Thomas are proud to present the 2021 SUMMER SYMPOSIUM.
Structuring the Unstructured: Evidence-Based Practices for Students with ASD and EBD Across Educational Settings
Date/Time
Aug. 5 from 9 a.m.-4 p.m.
Aug. 6 from 9 a.m.-12 p.m.
Description
All students benefit from structure, predictability, and routine. Especially for students with Autism Spectrum Disorder (ASD) and/or Emotional Behavioral Disorder (EBD), this is important not only in classroom settings but also in non-classroom and extra-curricular settings as well. Learn from experts in the field as well as school teams to identify evidence-based practices that can be used to create structure and promote engagement across educational settings within a multi-tiered system of support (MTSS).
Who Should Attend?
Special Educators, General Educators, Paraprofessionals, Related-Service Providers, Administrators
Location
VIRTUAL- Zoom
Cost – Register early and save $25 per registration!
Register by July 7: $75
After July 7: $100
Contact Eric Ringgenberg at 651.647.1083 or e-mail eringgenberg@ausm.org to register five or more participants for this event.