Collaborative and Proactive Solutions Workshop 2021
More Effective Together: Building Relationships and Trust through the Collaborative & Proactive Solutions Model
Oct. 1, 2021
9 a.m.-4 p.m. CST
Held Virtually
Oct. 8, 2021
4:30-7 p.m. CST
Optional Question and Answer Session with Zaidee and Sonya
Held Virtually
About this Workshop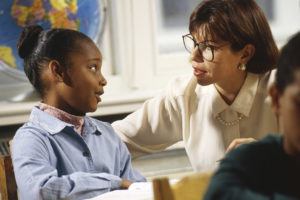 Collaborative & Proactive Solutions (CPS) is an evidence-based model that helps caregivers and children work together to address challenges, reduce conflict, and increase success.
Based on the premise that conflicts occur when expectations placed on a child exceed their capacity to respond effectively, the emphasis of the CPS model is to identify the expectations the child is having difficulty meeting (unsolved problems) and then help the caregiver and child work together to solve those problems rather than modifying the child's conflict response.
The CPS model provides a compassionate understanding of challenges as a non-adversarial, effective approach for reducing conflicts, improving communication, and building relationships and trust. This model has been implemented in schools, inpatient units, residential facilities, treatment programs, and juvenile detention facilities.
During this workshop, you will receive an overview of the CPS model interspersed with hands-on reflection, examples, and discussion to help you dig deep into a positive way of approaching challenges. You will gain practical assessment and intervention tools that can be implemented across settings.
Whether you're a caregiver, a teacher, a direct service provider, or a professional, this workshop will powerfully shift the way you address conflicts and effectively resolve challenges.
Optional Question and Answer Session on Oct. 8
Take some time to review the workshop content, organize your thoughts, and compile some questions for the presenters to answer during an optional post-workshop virtual question and answer session one week following the workshop on Oct. 8 from 4:30-7 p.m. CST.
---
About the Speakers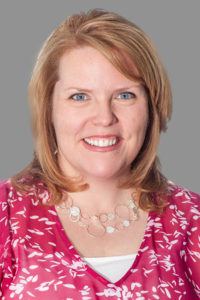 Kim Hopkins (she/her)
Kim Hopkins is an independently licensed clinical social worker who has specialized in working with behaviorally challenging kids for more than 20 years. She has managed the clinical departments of two organizations serving youth and families in residential facilities, foster homes, therapeutic day schools, and homeless shelters. Hopkins has been a Collaborative & Proactive Solutions (CPS) Trainer since 2007, helping schools, residences, hospitals, and individual homes successfully implement the CPS Model. She also is the Director of Outreach & Communication for Dr. Ross Greene's nonprofit, Lives in the Balance.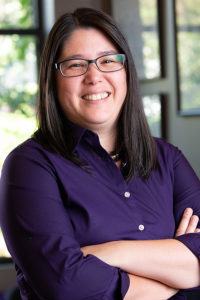 Zaidee Martin (she/her)
Zaidee Martin is a parent of two Autistic young adults and has used Collaborative and Proactive Solutions ("CPS") for more than seven years with her family. When she isn't working as a lawyer for a small firm in Minnesota, she volunteers as a moderator for an international Facebook group, The B Team, run by Lives in the Balance, a nonprofit that supports parents who are learning and using CPS. She credits the CPS method for helping stabilize her family and help them work together to face the challenges that Autistics often face while living in a world built for neurotypical people, especially where co-conditions can make life harder.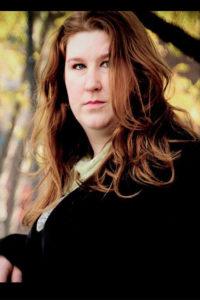 Sonya Emerick (she/her)
Sonya Emerick is an Autistic adult and parent to two Autistic kids. She has been using Collaborative and Proactive Solutions for several years and has found it particularly vital for supporting her child who has complex communication needs and is minimally speaking.
---
Cost
$75 non-member
$65 member
$35 ASD
If you need assistance in accessing workshop handouts, which will be available prior to the workshop, please reach out to AuSM's events team at events@ausm.org or call 651.647.1083.