A Developmental Perspective on Sexuality: AuSM Skillshop presented by Logan Sand
October 17, 7:00 pm

-

8:30 pm

$10 – $25
The goal of this presentation is to provide information on healthy sexual development by discussing typical developmental milestones and what this means for parents, caregivers, and other caring adults. Participants also have the opportunity to practice responding to "teachable moments" to have discussions about healthy sexuality with the young people in their lives. This presentation will focus on healthy development for youth ages 0-18, but these teachable moment conversation skills can also be applied with adults that you care for or help support.
About the Presenter: Logan Sand (they/them) has been the Program Manager for the Seeing and Exploring Life's Future (SELF) Program with Lutheran Social Service of MN since 2017. Their teaching philosophy is to provide anti-oppression and social justice-focused education with a particular focus on consent, decision making, and gender inclusion. Both Sand and the SELF Program are committed to comprehensive, medically accurate, and culturally appropriate sexuality education with a particular focus on individuals who face public health disparities. Sand has been a sexuality educator since 2014, and provides education to youth, parents/caregivers, and professionals in a variety of settings. Sand has presented at the National Sex Ed Conference, is published in the American Journal of Sexuality Education, and has sat on the Equity and Diversity Impact Assessment Committee for Minneapolis Public Schools and MDH's Suicide Prevention Taskforce.
Calendar of Events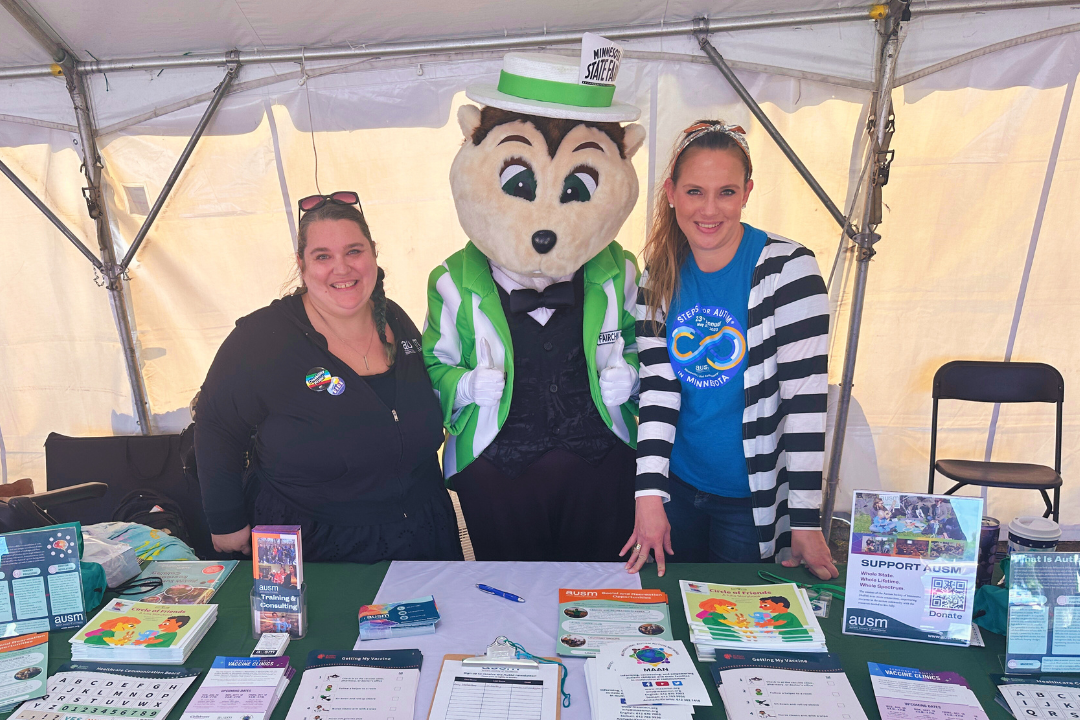 Submit an event!
Interested in sharing an event with the Minnesota autism community? You can share information on our submission form and we'll post your event to our calendar!
Submit an event