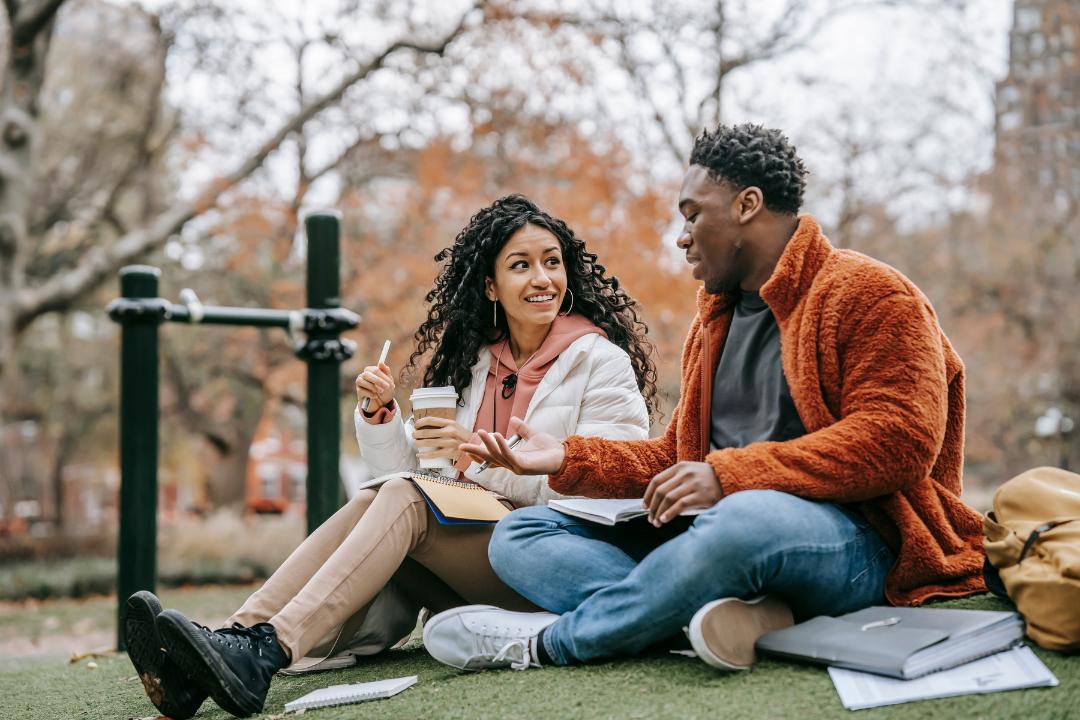 AuSM Skillshop – Communication Differences and Conflict Resolution
Presenter: Dayna Nelson (Pronouns: she/her)
Date: Tuesday, May 9 from 7-9 p.m.
Location: Virtual
Communication differences exist for everyone, regardless of having a diagnosis of autism spectrum disorder. For autistics, these communication differences can be challenging to navigate when there are social nuances, lack of directness, confusing body language, and difficulty understanding receptive and/or expressive communication. That can often feel like having one conversation with a person but both parties are talking about two entirely different things. This skill shop discusses differences in communication and the nuances behind them. You will learn proactive strategies for communicating effectively and resolving conflict when there is a disconnect.
Dayna Nelson is the Education Specialist with the Autism Society of Minnesota. She has a Bachelor of Arts in Psychology with a heavy emphasis of Family Social Sciences from the University of Minnesota – Twin Cities. Dayna is dedicated to community-based outreach and providing evidence-based practices within the community to celebrate neurodiversity. She has several years of experience working with autistic individuals, individuals with motor and physical disabilities, and individuals with severe mental diagnoses. Additionally, Dayna has extensive experience working in education, museum and homeless shelter programming. In this role, Dayna navigates and strives for a deeper understanding in the development of expansive trainings, implementing social skills and collaborating with organizations for sensory friendly and inclusive spaces.
Calendar of Events
Submit an event!
Interested in sharing an event with the Minnesota autism community? You can share information on our submission form and we'll post your event to our calendar!
Submit an event