Bluegrass & Lemonade in the Shade
September 24, 2:00 pm

-

4:00 pm
This event is held outside so attendees can choose their own spot to sit, and/or get up and walk around. Gammelgården has sensory kits available for adults and children if needed. They are available at the welcome desk in the big red building.
Come on down for an old-time bluegrass jam session at Gammelgården Museum from 2-4 p.m. on September 24!
Bring your banjo, fiddle, guitar, cello, dulcimer, harmonica, mandolin, ukulele, or bass, and learn new tunes! Play along, or just relax and listen in a welcoming atmosphere.
There are experienced and new musicians; and people of all ages.
Best of all…Bluegrass & Lemonade in the Shade is free!
Calendar of Events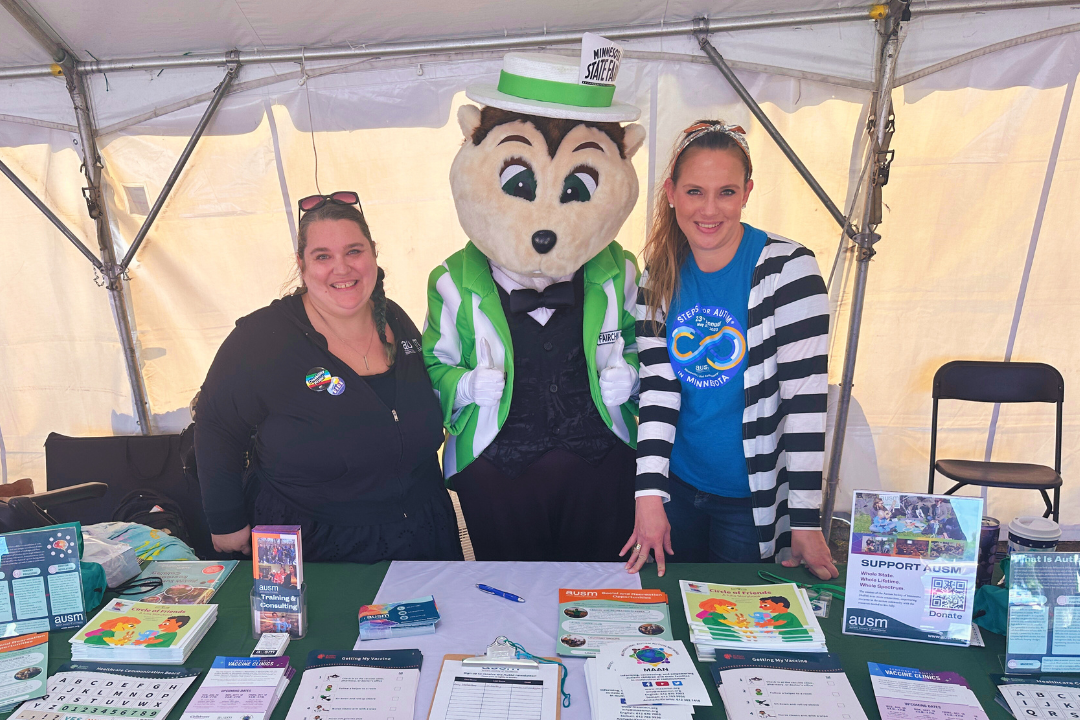 Submit an event!
Interested in sharing an event with the Minnesota autism community? You can share information on our submission form and we'll post your event to our calendar!
Submit an event