Empowering Autistics to Make Proactive Plans for Fulfilling Lives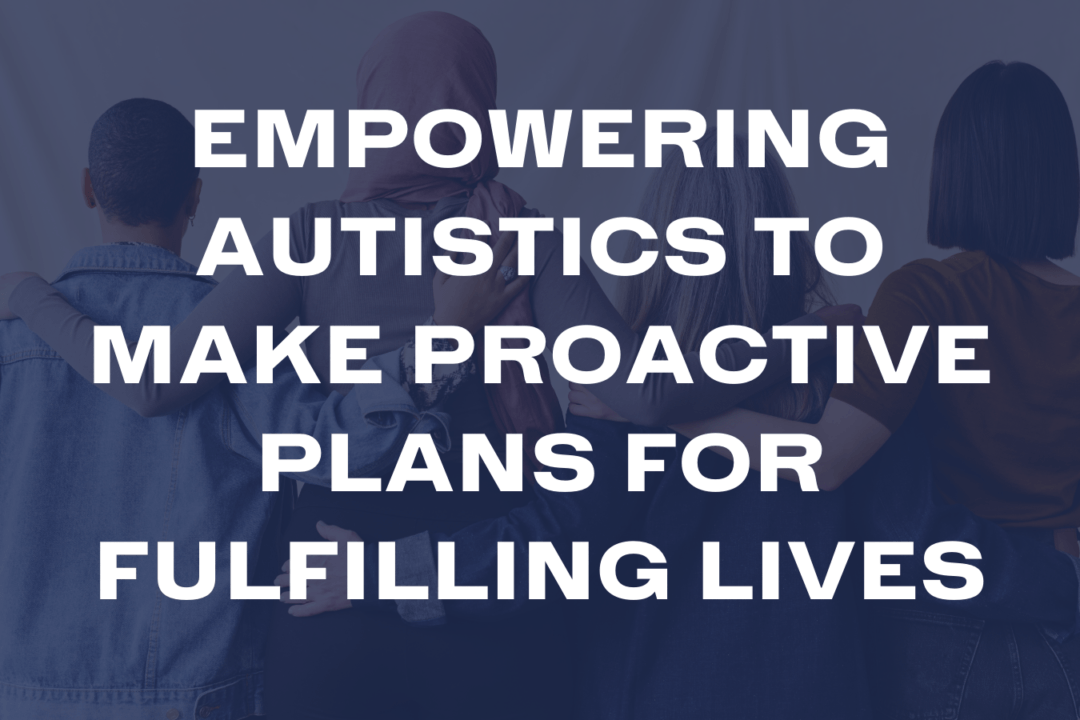 Empowering Autistics to Make Proactive Plans for Fulfilling Lives
June 9, 9:00 am

-

4:00 pm

$25 – $45
In this workshop in Austin, you'll learn how Charting the LifeCourse helps individuals with ASD work with their families to establish strategic plans for lives well led. As a proactive framework, Charting the LifeCourse can help people track their trajectory toward personal goals, including employment ambitions, housing needs, community engagement, and access to services and support.
Co-presented by Autism Friendly Austin, the Autism Society of Minnesota (AuSM), and Hormel Historic Home, this workshop for is for parents, caregivers, support professionals, employers, and individuals with autism.
Calendar of Events
Spring and Summer Classes and Camp
AuSM will be offering a wide variety of social skills class experiences this spring and summer as well as summer camp opportunities. As you make plans for fun in the sun, consider AuSM!
Learn More