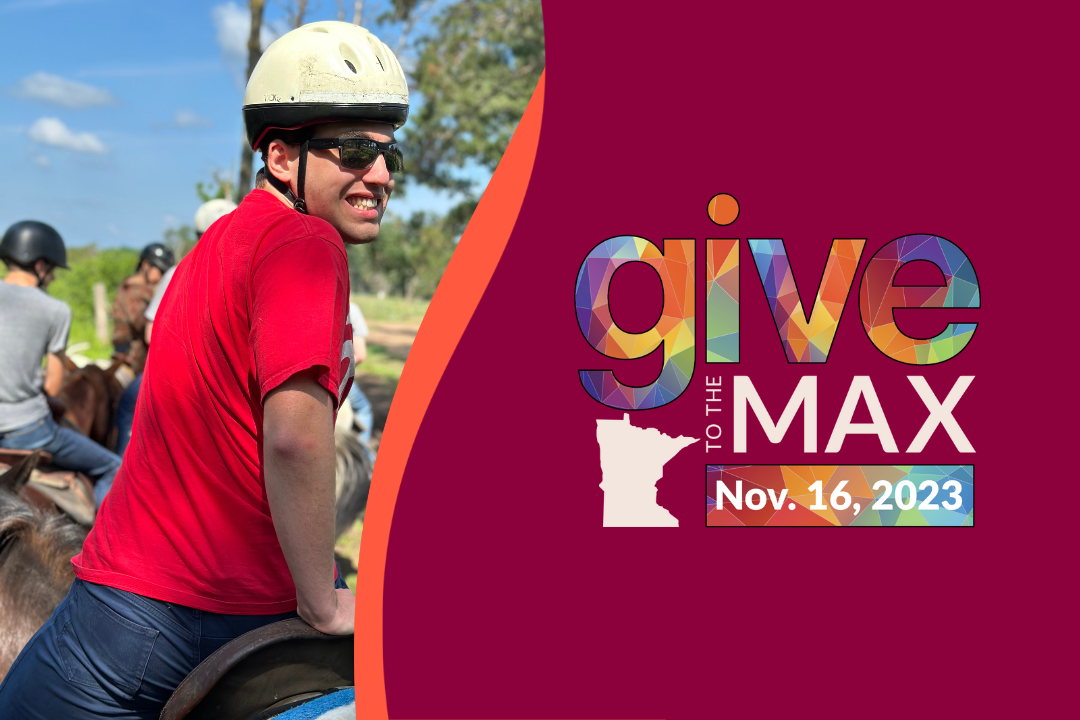 Give to the Max Day
When you support AuSM's Give to the Max campaign, you further AuSM's mission to create connections, empowering everyone in the autism community with the resources needed to live fully. Give to get a brighter future and better place to live for autistic Minnesotans.
As Minnesota's first autism resource for over half a century, AuSM serves the whole state, the whole spectrum, for the whole life.
Give to get more kids and autistic adults exposed to the powerful social experience of summer camp.
Give to get counseling services for autistics and support groups for caregivers.
Give to get more training for educators, law enforcement, and all who serve our community.
Give to get the accessible Minnesota we deserve.
All funds we raise stay in Minnesota for local impact. Every dollar counts – and count double  thanks to our $20,000 matching grant. Give to double your gift's impact in AuSM's Give to the Max campaign.
Calendar of Events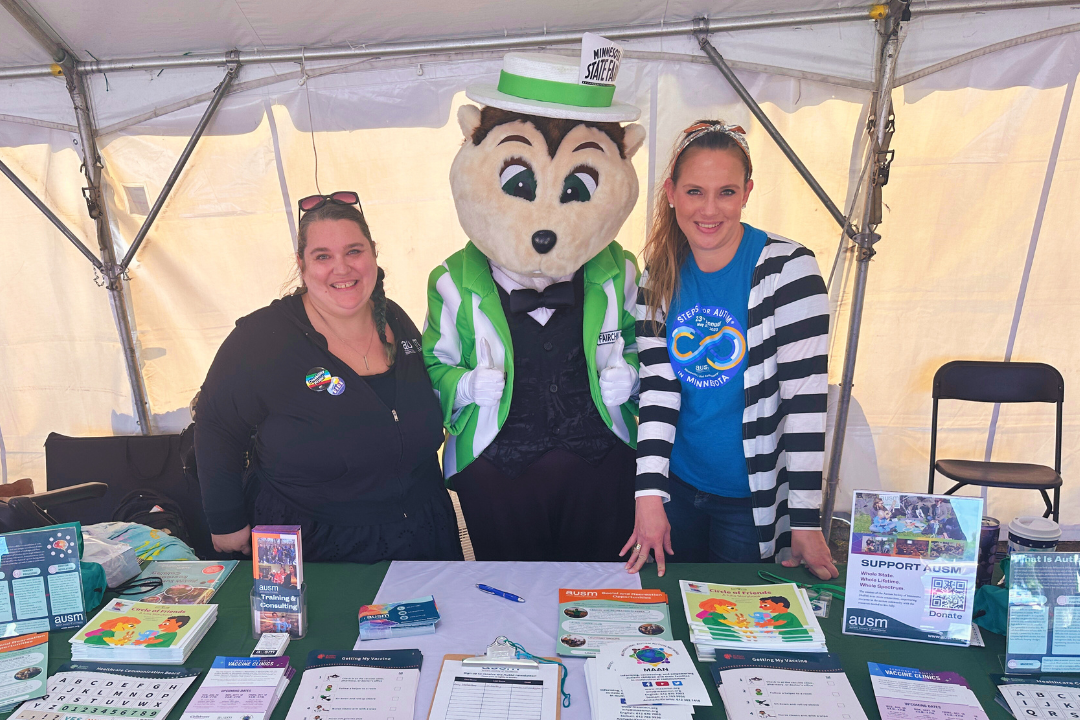 Submit an event!
Interested in sharing an event with the Minnesota autism community? You can share information on our submission form and we'll post your event to our calendar!
Submit an event