Penguin Players (16+ individuals with disabilities) at Northern Starz- Be the star of the show- Producing "Mary Poppins, Jr"
November 21, 6:00 pm

-

8:30 pm
Penguin Players — ages 16+ with Special Needs
Come have a Jolly Holiday with Mary.
Join us for the newest program at Northern Starz. We have created a great partnership with Anoka Ramsey Community College to bring you this new program. Penguin Players, theater for individuals with special needs ages 16+.
We have many staff members that work daily with individuals with all disabilities, including autism. We have quieting earmuffs to help with noise, can create a quiet space if there is too much going on around any individual. Ages 16+ individuals that want to be the star of the show! So many of our students talk about how wonderful the program is due to the socialization and friendships they obtain.
If you were part of the Penguin Project in the past and aged out this is the program for you. If you wished you could have joined us with the Penguin Project but found that you were too old, this is for you.
REHEARSAL DATES:
NOVEMBER: 21, 28, 30
DECEMBER: 5, 12, 19, 21 (TBD SATURDAY DEC 2 ND 10AM-13:30PM) JANUARY: 2, 4, 9, 11, 16, 18,23, 25, 30 (TBD SUNDAY JAN 21 ST 1PM-3:30PM) FEBRUARY: 1, 6, 8, 12, 13, 14, 15, 16, 17
TECH REHEARSAL: FEBRUARY 6, 8, 12, 13, 14
PRODUCTION DATES: FEBRUARY 15, 16, 17 (ticket info will be posted later – check back)
REGISTRATION DEADLINE — November 12th $250 participation fee (County Waivers Accepted) GO TO WWW.NORTHERNSTARZ.ORG TO REGISTER
Calendar of Events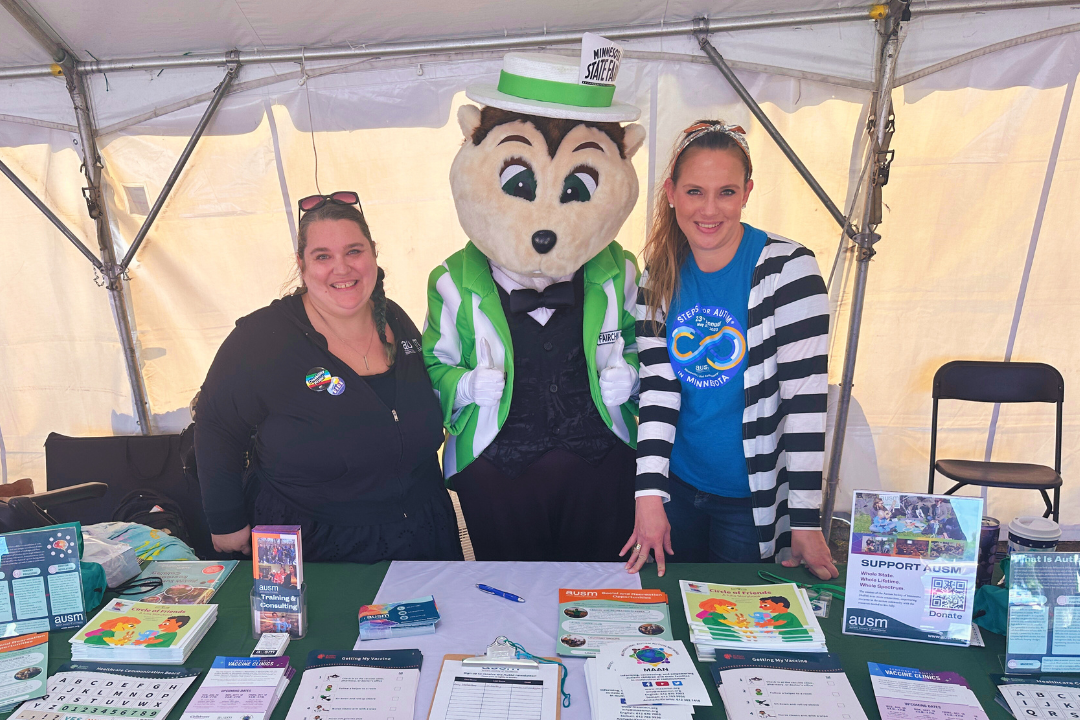 Submit an event!
Interested in sharing an event with the Minnesota autism community? You can share information on our submission form and we'll post your event to our calendar!
Submit an event