Sensory Friendly Mornings, Como Park Zoo & Conservatory
September 10, 9:00 am

-

10:00 am
Advanced Registration Required
Como Park Zoo and Conservatory is an energetic, colorful place full of sensory stimuli, and we know this environment can be overwhelming for some guests. This is a time designed for individuals on the autism spectrum and their families. Como strives to provide a positive, welcoming experience for every visitor.
https://comozooconservatory.org/como/sensory-friendly-mornings/
Sensory Map & Walking Path: Plan out your day before you head to Como! Map
Social Narrative & Visual Adventure Board: Created in collaboration with the Autism Society of Minnesota (AuSM), these guides helps visitors reduce their anxiety about new experiences by explaining what to expect-step-by-step as they explore the Zoo and Conservatory
Download: Como Park Zoo & Conservatory Visual Adventure Board
Download: Como Park Zoo & Conservatory Social Narrative
Autism Friendly Early Entry
Join us from 9-10 a.m. during the listed dates for an inclusive experience at Como Park Zoo & Conservatory. Spend time exploring exhibits, and activities designed for individuals on the autism spectrum and their families. Use the social narrative and the visual schedule to help prepare you for your autism friendly early entry day at Como.
2023 Dates
June 11th
July 9th
August 13th
September 10th
Contact: We know everyone's experience is unique. For more information on these resources contact comomarketing@stpaul.gov
Sensory Friendly Mornings and Senior Strolls
Important: Please review all necessary information below before you visit!
*Reservations are limited to six guests. You will need to reserve for the total number that will be coming in your group. Admission is free, but everyone will need a reservation.
*In order to maintain social distancing and to avoid having to wait, please do not check-in early. If you arrive early, plan to enjoy the gardens and trails in greater Como Park.
*Your reservation includes a self-guided walk through Como Zoo and the Marjorie McNeely Conservatory.
Calendar of Events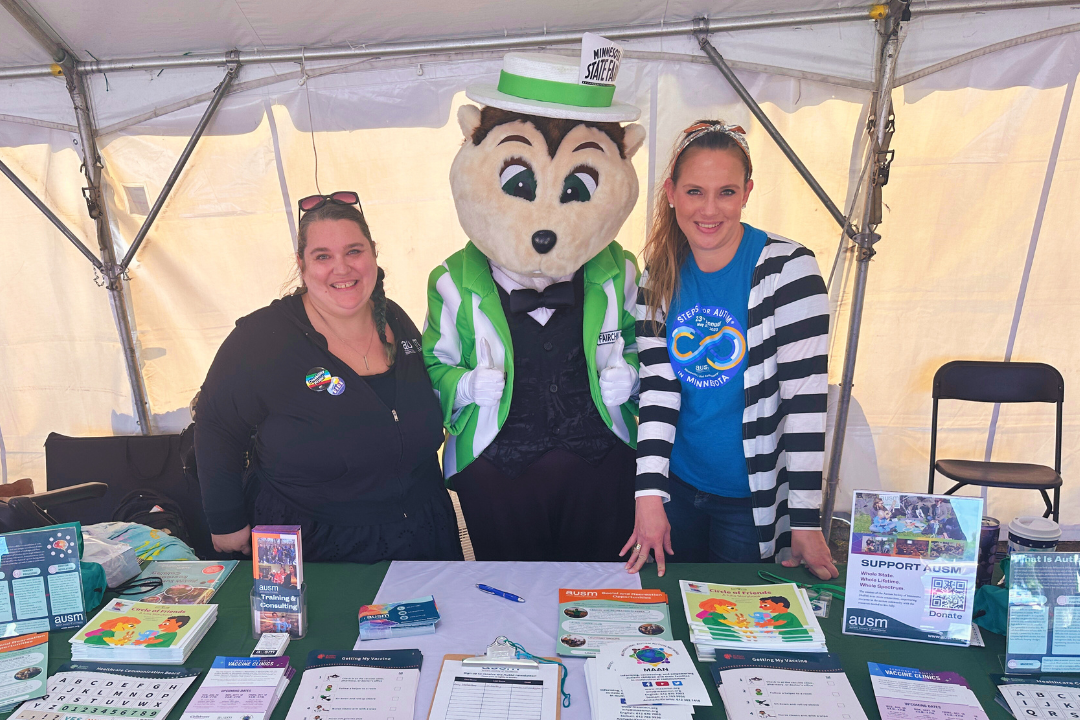 Submit an event!
Interested in sharing an event with the Minnesota autism community? You can share information on our submission form and we'll post your event to our calendar!
Submit an event