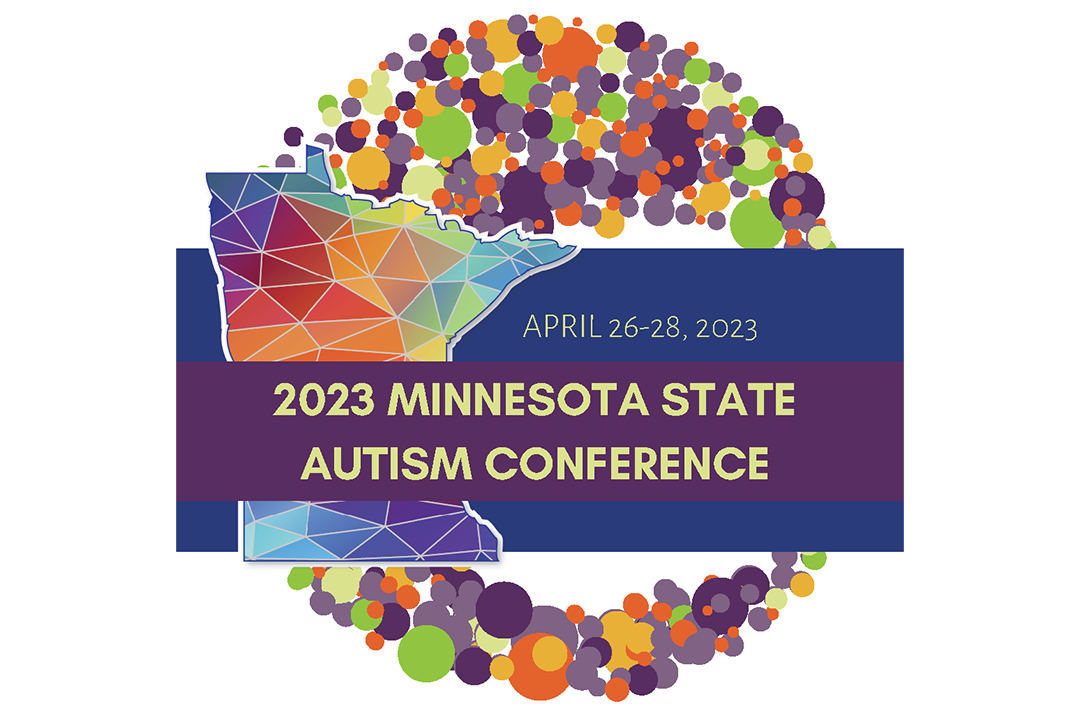 State Autism Conference
The 28th Annual Minnesota Autism Conference will be held April 26-28, 2023 at the Marriott Minneapolis Airport Hotel. We're thrilled to offer another in-person conference with all of the latest information on autism, all in one place. This year's conference will feature keynote speakers Eric Garcia and Dr. Mona Delahooke, as well as 28 breakout sessions tailored for all audiences including autistics, family members, educators, and professionals. Visit the AuSM Shop, gather information from key autism exhibitors, and spend your conference days networking and learning from expert speakers.
The goal of AuSM's annual conference is to advance understanding of ASD through educational content, community connections, and resources like exhibitors and the AuSM Shop. Whether you are new to autism or have decades of experience, there's information for you. We strive to make the conference accessible, with features like a quiet space, captioning for all presentations, and name badges that let you indicate your openness to socialization.
You can see a full, detailed schedule of the conference here.
Calendar of Events
Submit an event!
Interested in sharing an event with the Minnesota autism community? You can share information on our submission form and we'll post your event to our calendar!
Submit an event