Events for September 25, 2022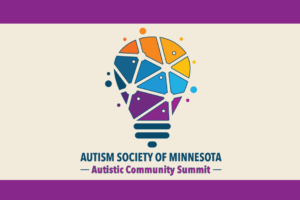 This event centers autistics and allows them to share the wisdom they've gained through lives of experience. In the process, it builds leaders and advocates.
Spring and Summer Classes and Camp
AuSM will be offering a wide variety of social skills class experiences this spring and summer as well as summer camp opportunities. As you make plans for fun in the sun, consider AuSM!
Learn More