Applications for AuSM On the Job accepted through Nov. 1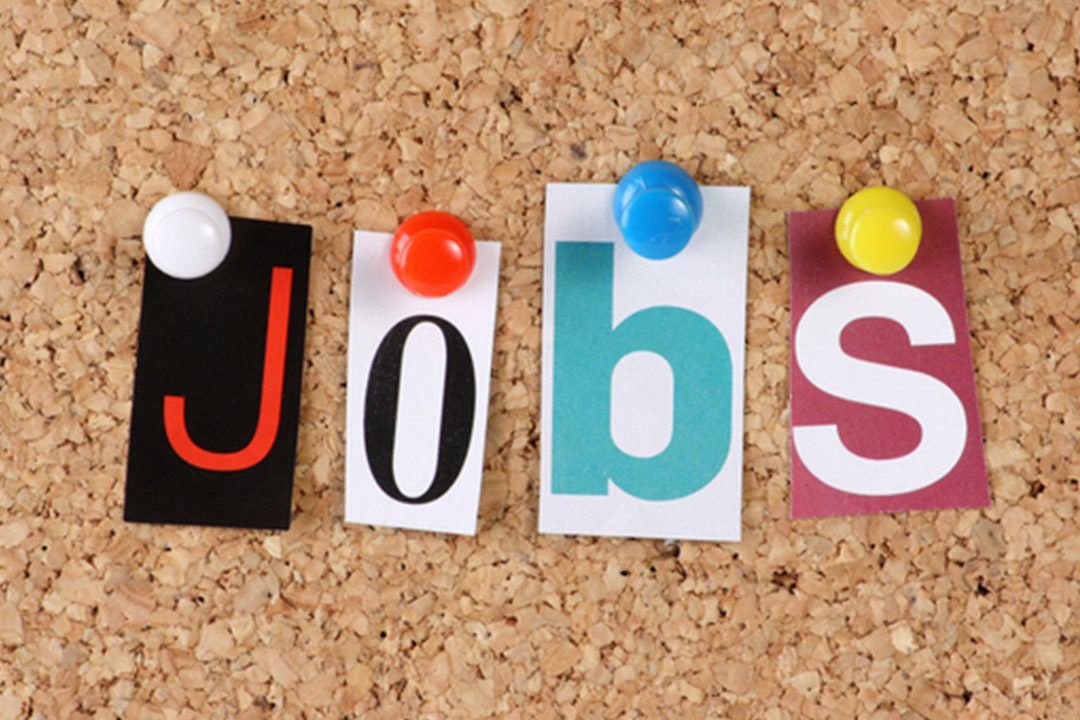 AuSM wants to equip our community members with the necessary knowledge, tools, and experiences to enter the next phase of their adulthood, confident and prepared for success. The AuSM On the Job program will be offered free of charge thanks to a grant awarded by Minnesota State–Career and Technical Education.
Designed to provide workplace readiness training for young adults with autism, this seven-session program for individuals with autism ages 14-26 will include small-group instruction and employment-focused experiential learning opportunities for building skills that translate into real-life, meaningful future employment. Program topics will include resume development, interview preparation, job accommodations, and workplace accessibility.
Skills covered will be translatable and beneficial to all as they pursue the future of their choice. Content will be customized for individual needs connected to vocational objectives.
Due to COVID-19 safety guidelines, this program primarily will be offered virtually with select opportunities for in-person experiential learning events. Participants will be asked to seek one volunteer experience to be completed during the duration of the class; AuSM will provide support in this process.
As this offering is free to the AuSM community, program staff will be use a lottery-style system to select participants from the applicant pool. Applications are due Nov. 1. If you have questions on this process please reach out to Mike Pucci, AuSM Education Specialist, at mpucci@ausm.org.