Ask the Therapist: COVID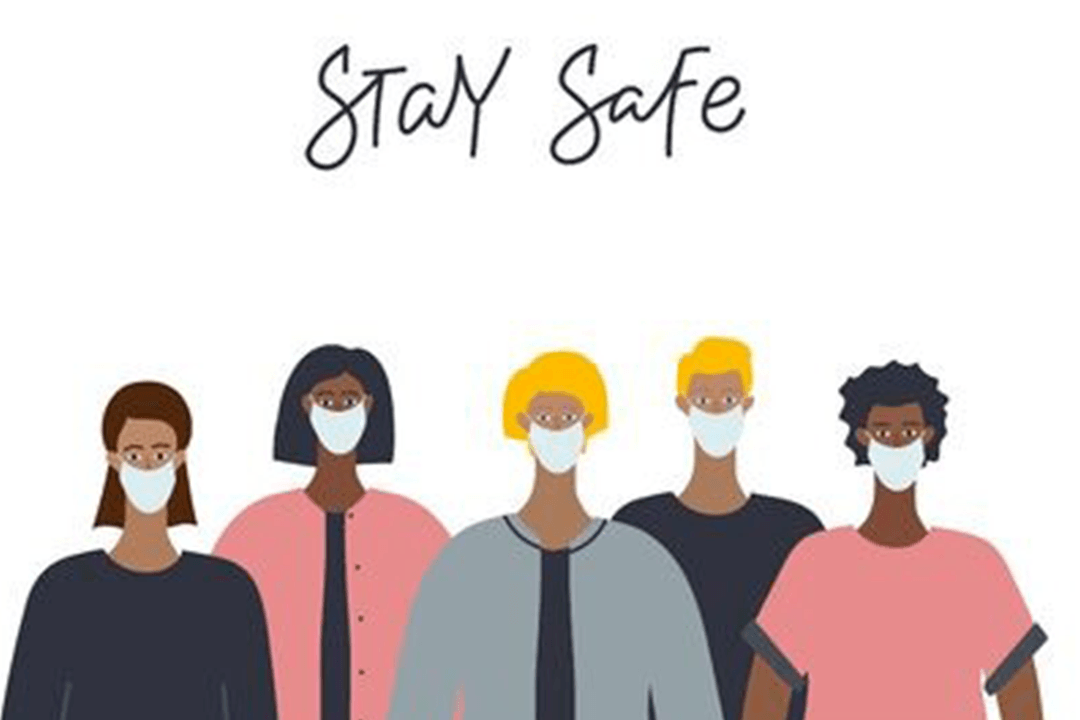 Our latest Ask the Therapist column focuses on making COVID services like testing and vaccination accessible. Check out the tips from our January Ask the Therapist:
Dear Dr. Barb:
Due to documented COVID-19 exposure my son with autism will need a COVID test. He has extreme sensitivity to anyone touching his mouth and nose and I know this is going to be difficult for him. We are hoping in the future to get the vaccine as well and will need to prepare for that. Do you have any suggestions?
-Cautious about COVID-19
Dear Cautious:
Not only children but also autistic adults are struggling with many of the requirements of keeping safe during the pandemic: tests, vaccines, staying home and mask wearing all involve new and often uncomfortable sensory experiences as well as changes in established routines. There are some ways to reduce the stress connected to these things.
A great place to start is with information that can help minimize uncertainty. One way to do this is with a social narrative that tells what will happen, why it needs to be done, how long it will last, and what the individual can do to feel comfortable. This last part will depend on what each person finds comforting – deep pressure, specific comfort items, etc. Use tools that  have worked in the past. It is important to consult the individual about what strategies they think will be helpful if they are able to provide that information.
Most people are comfortable writing social narratives for children but social narratives also can be very useful for adults, even those who are seen as independent. It may be helpful to ask an adult what information they need as they may be worrying about some aspect of the situation that you may not have recognized as a problem. The Autism Society of America has posted social narratives for a variety of COVID-19 related situations. These social narratives can and should be modified for each individual.
The second thing to consider is what adaptations may be helpful. Try to arrange with the testing/vaccination site in advance for special requests. Possible accommodations could include:
having a chosen support person with the individual during the procedure
an appointment that minimizes waiting and crowds
lowered lighting and wearing sound protection
holding a comfort item
It may be helpful to have documentation from a medical provider about the diagnosis and need for accommodations. Remember that the ADA gives a right to "reasonable accommodations," so consider how to balance the needs of the autistic individual with the safety needs of the medical providers as well as others at the site.
In light of what we are learning about autism and trauma, it will be very important to recognize that both unexpected events and sensory assaults may be experienced as traumatic by an autistic individual. Minimizing long term impact should involve providing the support needed for the individual to regulate their emotional response to the overwhelming events. Having a trusted person stay with the individual for as long as needed to calm down and offer comfort both during and after the procedure can be extremely important. That trusted person also can be a valuable resource to help the individual process the experience afterwards.
I hope that this information can help family and friends provide and advocate for these supports but also empower autistic individuals to advocate for what they need to cope with the demands of the pandemic.
-Dr. Barb