AuSM announces January 2021 improv class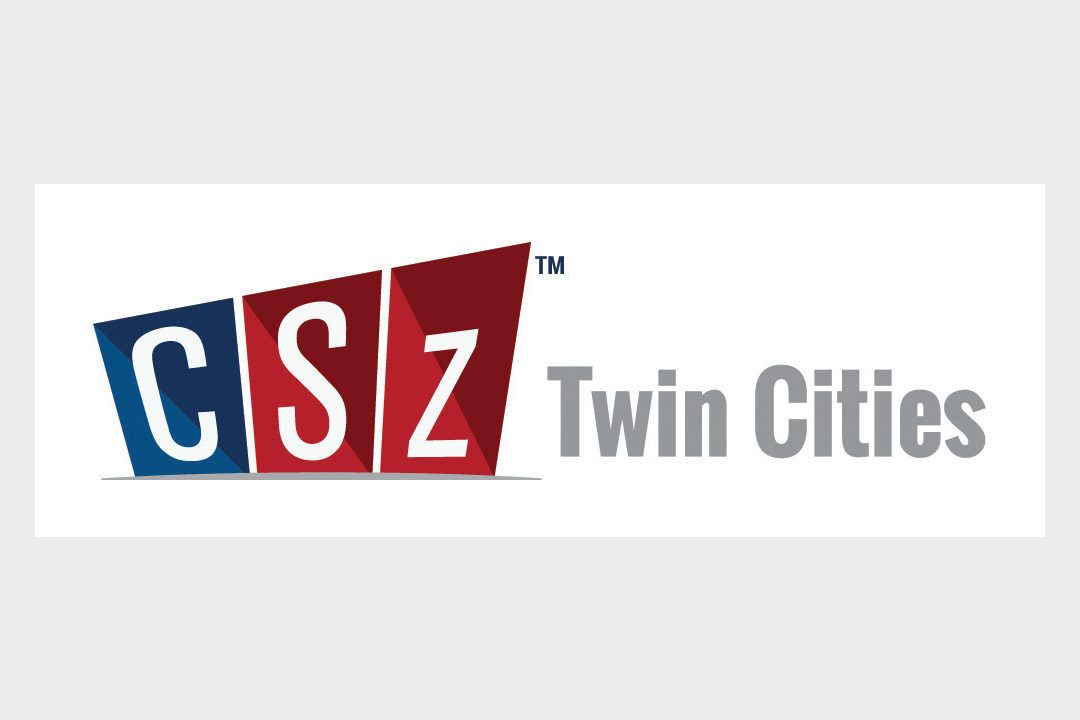 AuSM is pleased to announce a new winter session of its ComedySportz Improv class to be offered beginning Jan. 9, 2021. AuSM will offer beginner and advanced sessions of this virtual class, which is open to those with autism ages 14-26, in partnership with CSz Twin Cities.
Have fun while learning how to respond to the unexpected, engage in reciprocal interactions, and support fellow participants in keeping a scene moving forward. No prior improv experience is necessary. Experienced participants may register for the Advanced Class. Advanced participants must be pre-approved by the instructor.
Classes will take place on six Saturdays in January and February, with the advanced taking place from 12:30-2 p.m. and beginner from 2:30-4 p.m. Registration is open and space is limited.