AuSM Bookstore becomes AuSM Shop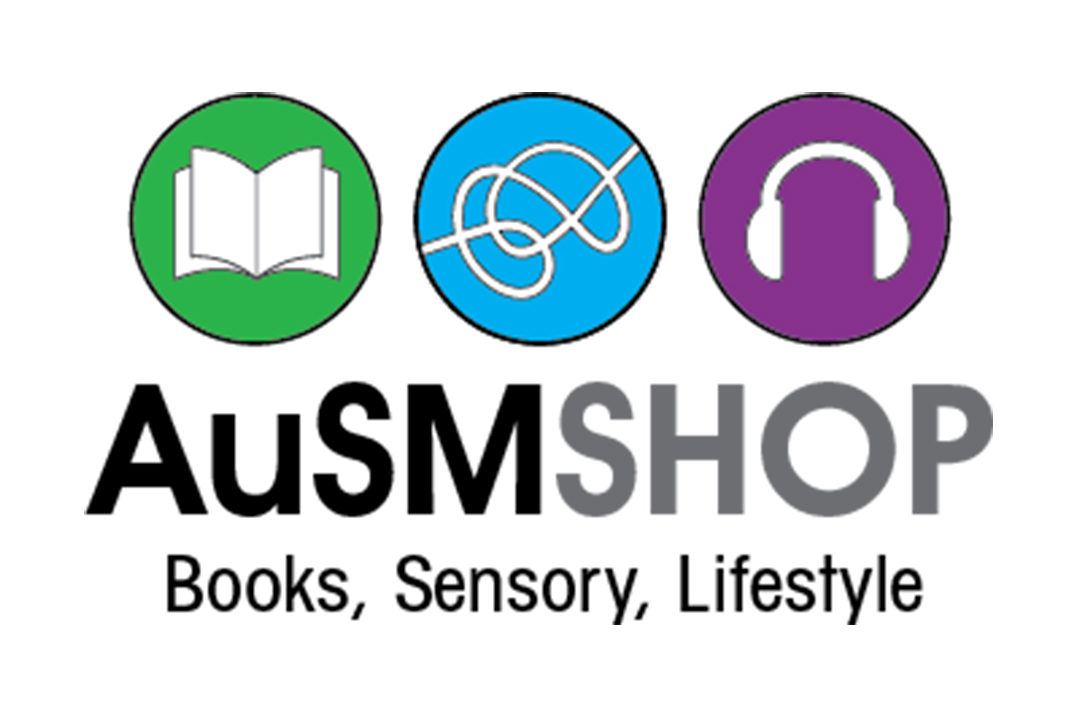 As AuSM offers more than books to our community, what was formerly known as the AuSM Bookstore has been renamed the AuSM Shop. The AuSM Shop features a curated selection of books, sensory tools, and lifestyle resources to support individuals with autism.
A selection of AuSM Shop items are available during annual events throughout Minnesota including AuSM workshops, AuSM's annual autism conference, Steps for Autism, and the Autistic Community Summit; however, now many AuSM Shop items are available for purchase anytime online.
Visit the AuSM Shop on our website and select the option of browsing books or sensory and lifestyle items. Items can be purchased online and shipped directly to you, making our books, sensory, and lifestyle items more accessible to our community.