Community healing after loss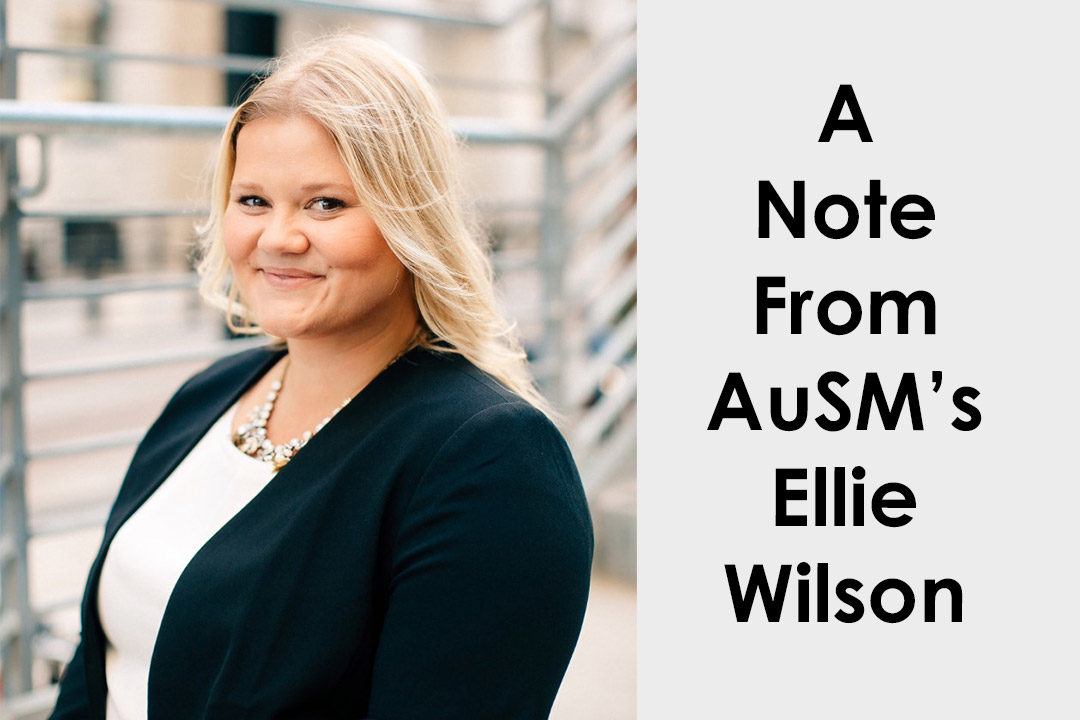 We grieve the senseless loss of Daunte Wright, another young, Black man killed by a police officer. We see the tragedy of systemic racism played out again and again in our neighborhoods, on our streets. As witnesses to these horrific acts of violence against members of our community, especially Black, Indigenous, and People of Color, we feel distraught and exasperated. This loss of life is a loss to all; not just because another precious Black life was extinguished, but because the blatant injustice of this death reveals our society's inner sickness.
AuSM promotes safety, dignity, and value for the people we serve every day. Autistic or otherwise, our vision for our shared communities is only possible if we can eradicate the racism and ableism that drives systemic inequities—inequities that are not just stories on a screen, or statistics in a report, but rather palpable injustices that we can see and feel and touch, right in our front yard. This vision for racial equity and justice is not separate from our commitment to the autism community. It is integral.
In times of unthinkable, maddening tragedy, we learn that advocacy and care for our community are the only actions that can lead to justice and healing for our pain.
With deep respect, we offer our support to Daunte Wright's family and to every BIPOC family and individual, autistic or otherwise, that is experiencing grief and renewed trauma in the anguish of this loss. We value equitable belonging, inclusion, and safety, and we will strive with our community to ensure that these fundamentals are accessible to all.
Ellie Wilson, AuSM Executive Director