Community partners offer kids sensory-friendly vaccine clinic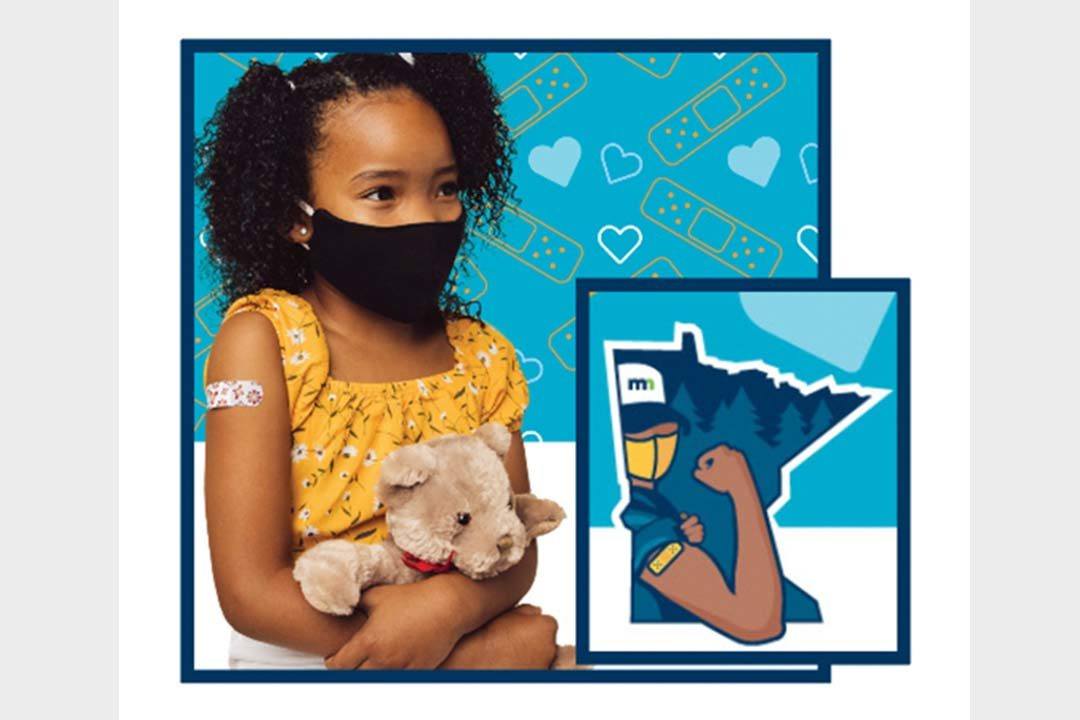 The Autism Society of Minnesota (AuSM), Multicultural Autism Action Network (MAAN), and Spero Academy are partnering with Hennepin Healthcare to offer a sensory-friendly COVID-19 vaccine clinic for kids and families on Saturday, Dec. 18 from 10 a.m.-4 p.m. at Spero Academy in Minneapolis.
The clinic will include private vaccine areas as well as other accommodations to make the vaccine experience go as smoothly as possible.
"Vaccines can be hard on kids under the best of circumstances, but for an autistic person there are many other factors that can make vaccines truly challenging: sensory overwhelm, a history of medical trauma, crowded clinics, and numerous demands can make it feel almost impossible," Maren Christenson, MAAN Administrator, said.
"Our goal is to create an environment that removes as many of those barriers as possible while offering sensory-friendly spaces, a calm environment, and staff and volunteers who are focused on making it as easy as possible for our autistic community to receive vaccines."
During this clinic, first vaccines will be available for kids ages 5+ and their family members as well as boosters for those who qualify.
Though this is called a "kids clinic," we are here to serve all with autism and sensory sensitivities; all ages are welcome. A second sensory-friendly vaccine clinic will be held on Jan. 8, 2022. More information about the January clinic will be available soon.
To make an appointment for the Dec. 18 sensory-friendly clinic, CLICK HERE. Walk-ins also will be welcome at Spero Academy on Dec. 18.
Kids Sensory-Friendly Clinic At-A-Glance
Pfizer vaccines available to everyone ages 5+
Pfizer boosters are available to anyone 18+ who finished their primary series at least 6 months ago. You must provide proof of vaccination to be eligible for a booster.
Clinic will include private vaccine areas as well as other accommodations to make your child's vaccine experience go as smoothly as possible.
Mask wearing is encouraged.
The vaccine is FREE. Bring your insurance or Medical Assistance card if you have one.
Somali, Oromo, and Spanish interpreters will be available.
Community members who have questions, need accommodations, or require help arranging transportation can reach out to partnering organizations for assistance.
English/Spanish: AuSM at 651.647.1083
Somali: MAAN at 612.703.9936
Oromo: MAAN at 612.382.1418