Sensory-friendly COVID-19 vaccine clinic at AuSM July 15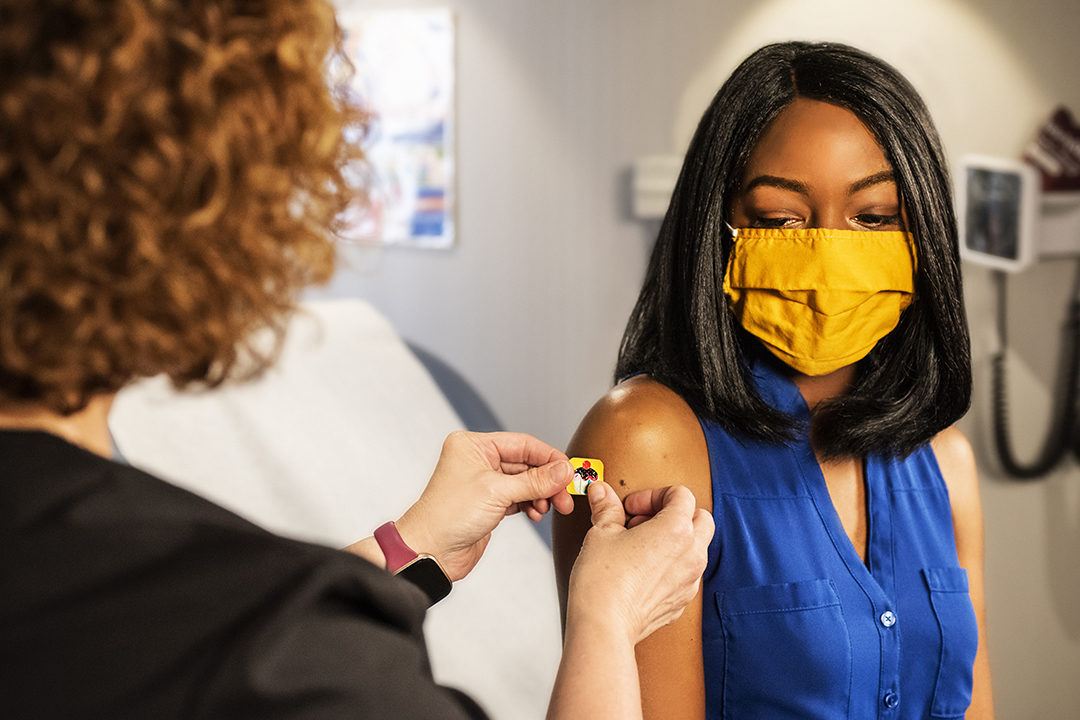 The Multicultural Autism Action Network (MAAN) and the Autism Society of Minnesota (AuSM) are partnering with Hennepin Healthcare to offer a FREE sensory-friendly COVID-19 vaccine clinic for ages 12+ at AuSM's office on July 15, 2021.
Hennepin Healthcare nurses, along with MAAN and AuSM staff, will be available to help families and individuals access the vaccine that will help all of us stay safe. Private vaccine areas will be available as well as other accommodations to make your vaccine experience go as smoothly as possible.
Date/Time
July 15, 2021 from 3-7 p.m.
Location
Autism Society of Minnesota
2380 Wycliff St. #102
St. Paul, MN 55114
COVID-19 VACCINE CLINIC DETAILS
Available to everyone ages 12+
Mask wearing is encouraged.
Vaccines Available: Pfizer (2 doses, ages 12+); Johnson & Johnson (1 dose, ages 18+)
Those receiving the Pfizer vaccine will be scheduled for the second dose at AuSM on Aug. 5.
The vaccine is FREE. Bring your insurance or Medical Assistance (MA) card if you have one. You will not be turned away if you don't have a card or insurance.
Oromo, Somali, and Spanish interpreters will be available.
Other accommodations can be made during the clinic. Please reach out to AuSM if you have specific requests or questions about accommodations.
A social narrative for the clinic will be available on AuSM's website soon.
Questions about registering for appointments?
Contact Nicole Sebesta at Hennepin Healthcare, Nicole.Sebesta@hcmed.org or call 651.269.7324.
Special accommodations needed during the clinic?
Contact AuSM at 651.647.1083 or e-mail info@ausm.org.