Steps for Autism 2021 registration is open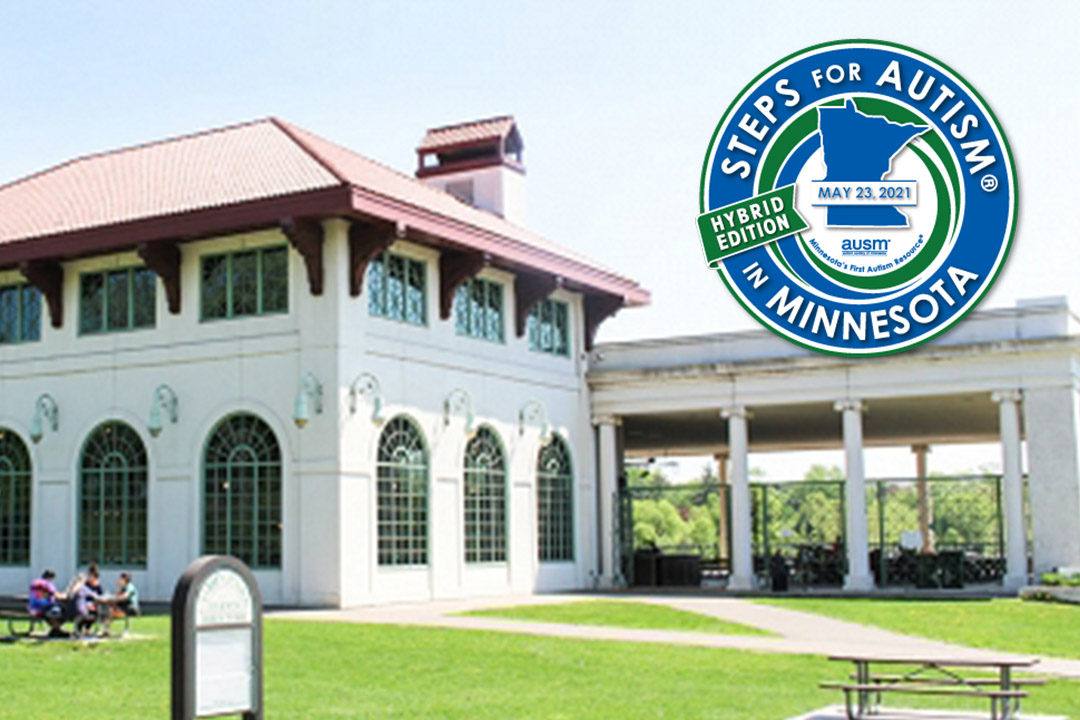 NEW DATE, NEW OUTDOOR LOCATION!
Join AuSM for the 21st Annual Steps for Autism in Minnesota, AuSM's largest fundraiser of the year, held on May 23 from 9 a.m.-12 p.m. at the Como Lakeside Pavilion. During this Hybrid Edition, you will find community, resources, and support.
With safety in mind and social distancing in place, AuSM will offer participants a walk route, fun activities, an autism resource fair, and opportunities for community connections.
Those who prefer virtual access will find autism business and organization resources on our website and will be able to walk their favorite route in their own spaces, in their own time.
Registering to participate is FREE. Fundraising is encouraged!
Participants can receive a commemorative medal for participating in the walk at the event for $5, or for $6 if they prefer to have their medal mailed to them. Fundraisers who raise $250+ will receive a team name sign along the walk route that they can take home. Those who raise $500+ will receive an AuSM-branded picnic blanket for summer fun.
100% of dollars raised through Steps for Autism are tax deductible, stay local, and support programs and services that help the 1 in 44 people affected by autism in Minnesota to grow and thrive.
Also new this year is the Steps for Autism in Minnesota online apparel store. Order the official Steps for Autism 2021 T-shirts and sweatshirts by May 3 in order to have your apparel for the event on May 23.
Steps for Autism in Minnesota 2021 will happen rain or shine.