Stronger Together in 2020 virtually attended by more than 1,000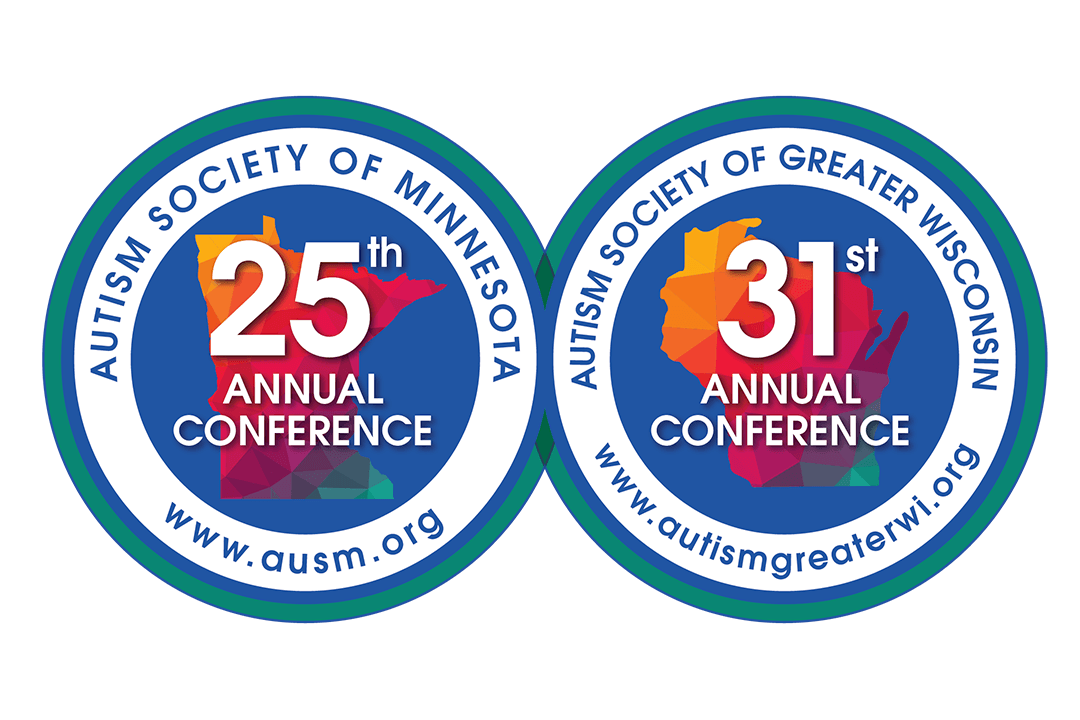 Stronger Together in 2020 virtual autism conference a success.
Thank you to the more than 1,000 people who participated in the Stronger Together in 2020 virtual autism conference. The unprecedented event included a full day pre-conference workshop by Kelly Mahler, MS, OTR/L about Interoception: Practical Solutions for Promoting Self-Regulation, Positive Behavior, Language Development and Social Participation; four live-stream keynote presenters including Judy Endow, LCSW; Loui Lord Nelson, PhD; Kari Dunn Buron; and Haley Moss; live-stream and on-demand breakout sessions in tracks focused on accessibility, neurodiversity, services and supports, strategies, and COVID-19; Minnesota and Wisconsin virtual exhibit halls full of resources; and after hours lounge chat sessions for community connections.
Registrants were able to participate in the live-stream parts of the conference April 30-May 2, and now they also have access to all content on-demand, including exhibitor resources, through Nov. 1. The pre-conference workshop content is available through May 30.
Thanks also to our collaborative conference partner, the Autism Society of Greater Wisconsin, and to our speakers, sponsors, exhibitors, and advertisers who made this event possible. If you didn't have opportunity to register for the Stronger Together in 2020 virtual autism conference, watch AuSM's website for information about how to access the information and resources on-demand through a second wave of registration opportunities.