Support the local autism community when you shop Amazon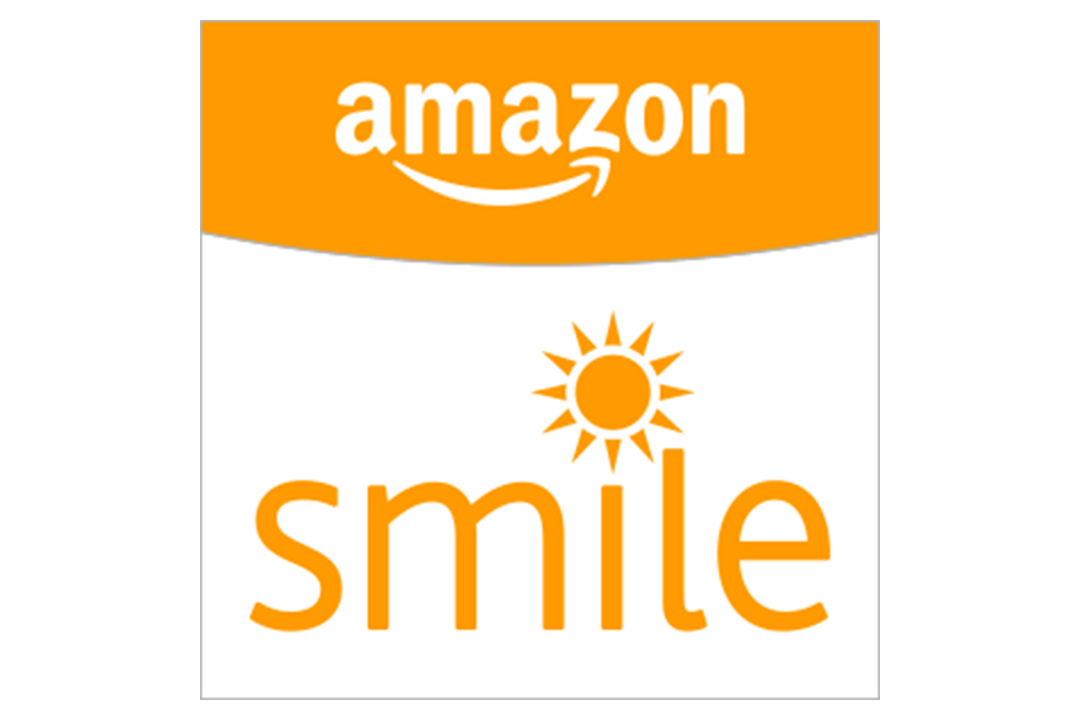 Support AuSM when you shop Amazon.
With the shelter in place order from Governor Walz, many will be turning to online shopping to purchase essentials and other items to keep busy during time at home. When you shop Amazon, please select the Autism Society of Minnesota as your charity of choice for the Amazon Smile Program. Choose AuSM as your preferred charity, shop as usual, and a percentage of your purchases will be given to AuSM to support programs and services for the Minnesota autism community. Thank you!