The Application to Present at the Minnesota Autism Conference is Now Open!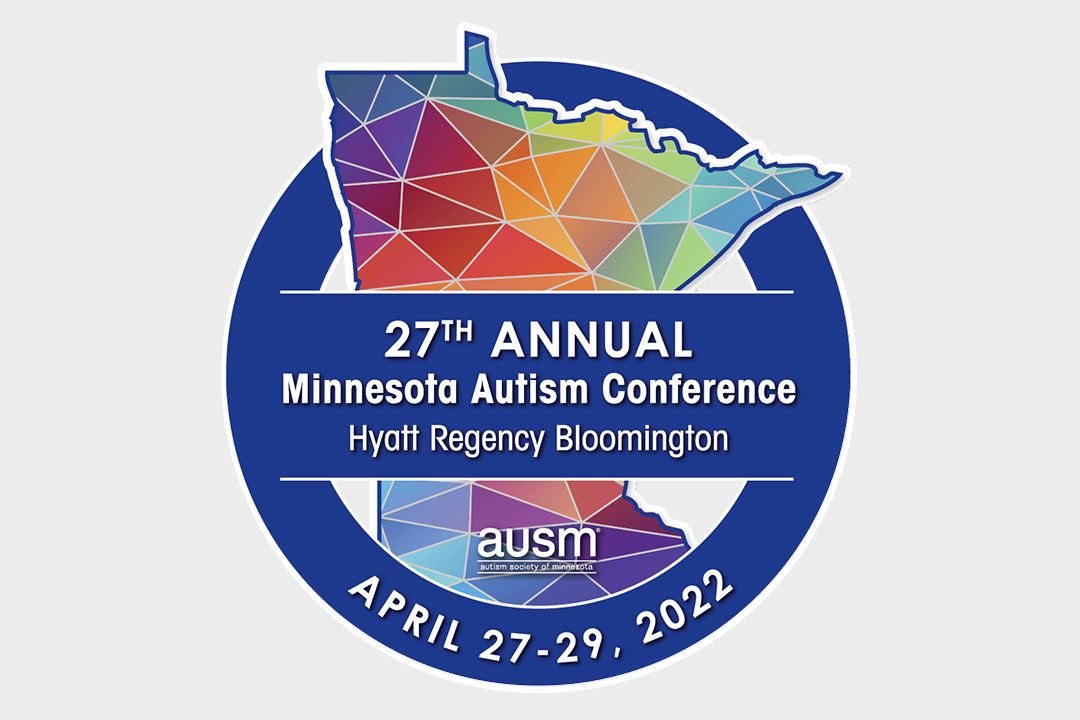 We invite you to submit an application to present during the 2022 state autism conference. Click here to access details about presenting at the conference and the proposal form. Click here to access the application.
If you would like to work on your application over time or with others, we have a Microsoft Word draft form you may use to save and share as you complete the form. You can copy and paste your work from this Word form to the online form to finalize and submit your application.
The purpose of the Minnesota state autism conference is to provide a wide range of information to those affected by autism. Our goal is to offer relevant information for participants at all levels, including those who are new to autism and those who have years of experience. The following factors will be considered when selecting proposals: Thoughtful completion of ALL sections of the proposal and adherence to directions.
Relevance to conference participants.
Number of presentations on the same or similar topics and/or subtopics.
Content-area coverage.
Presenters' apparent level of expertise.
Professional and geographic distribution of presenters.
Presenters and topics reflective of the diversity of our community.
We welcome submissions on all topics, however, the list below provides ideas and suggestions of topics that are of particular interest to members of our community:
• Employment
• Mental health (including anxiety, co-occurring diagnoses, PTSD and trauma, drug and alcohol addiction, etc.)
• Gender identity
• Emotion regulation
• Social skills
• Sensory integration/supports
• Alternative and Augmentative Communication
• Current research
• School supports
• Early intervention
• Supports and strategies for parents, siblings, educators, and providers
• Transition • Behavior
• Housing
• Aging
• Executive function
• Sex/sexuality/dating
• Service navigation
• Sensory supports
• Ableism
DEADLINE EXTENDED: Breakout presentation proposals are due by Monday, Nov. 29, 2021. You will be notified by e-mail by Dec. 17, 2021 whether or not your proposal is selected. If you have questions about the submission process or your presentation, please reach out to Maura McDonald at mmcdonald@ausm.org.