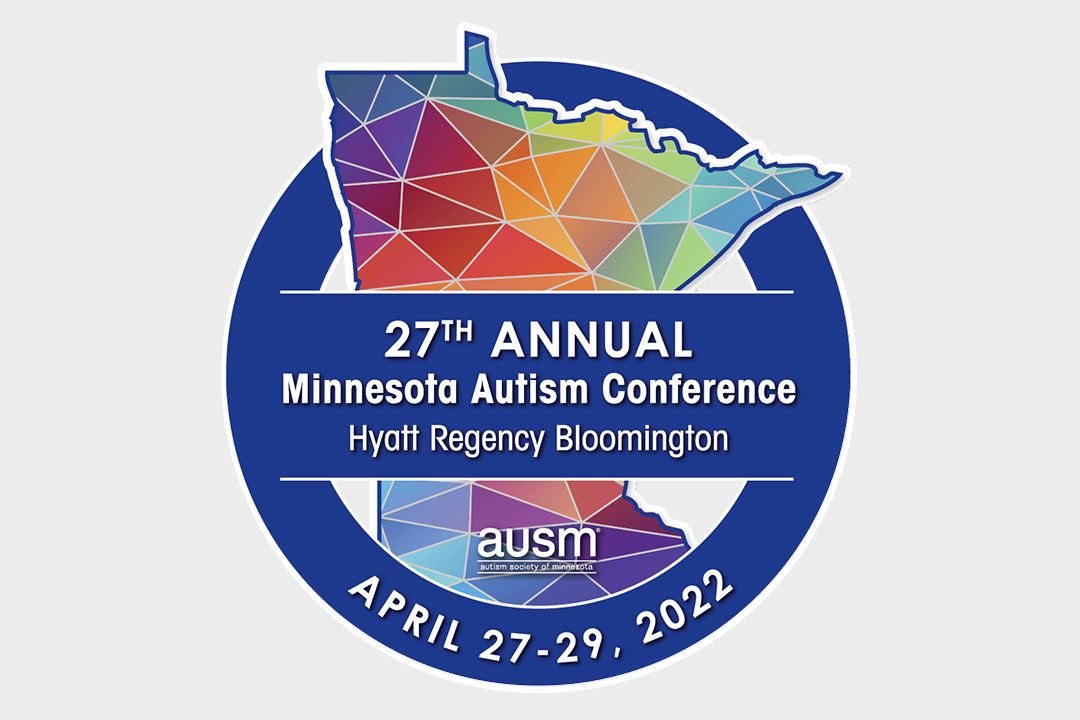 Conference participants, thank you for being an integral part of the 2022 Minnesota Autism Conference, held April 27-29.
Throughout three days last week, we heard from amazing keynotes and breakout session speakers, met and listened to each other during networking sessions, and gathered resources from supportive sponsors and exhibitors. Thank you for being a vital part of our community.
Thank you, 2022 Sponsors!
Platinum
Bronze
Allegra Downtown St. Paul
Exhibitors
Autism Advocacy & Law Center
Blue Cross and Blue Shield of Minnesota and Blue Plus
Courage Kenny Rehabilitation Institute, part of Allina Health
Down Syndrome Association of Minnesota
Epilepsy Foundation of Minnesota
Minnesota Independence College & Community
MN Masonic Children's Clinic for Communication Disorders
NEST - New Educator Support & Tools
Partners in Policymaking | Minnesota Governor's Council on Developmental Disabilities
PICS - Partners in Community Supports
Spectrum Pride International
St. David's Center for Child & Family Development
UnitedHealthcare Community Plan of Minnesota