Autistic Community Summit
October 14, 2023
Lionsgate Academy, Shoreview Campus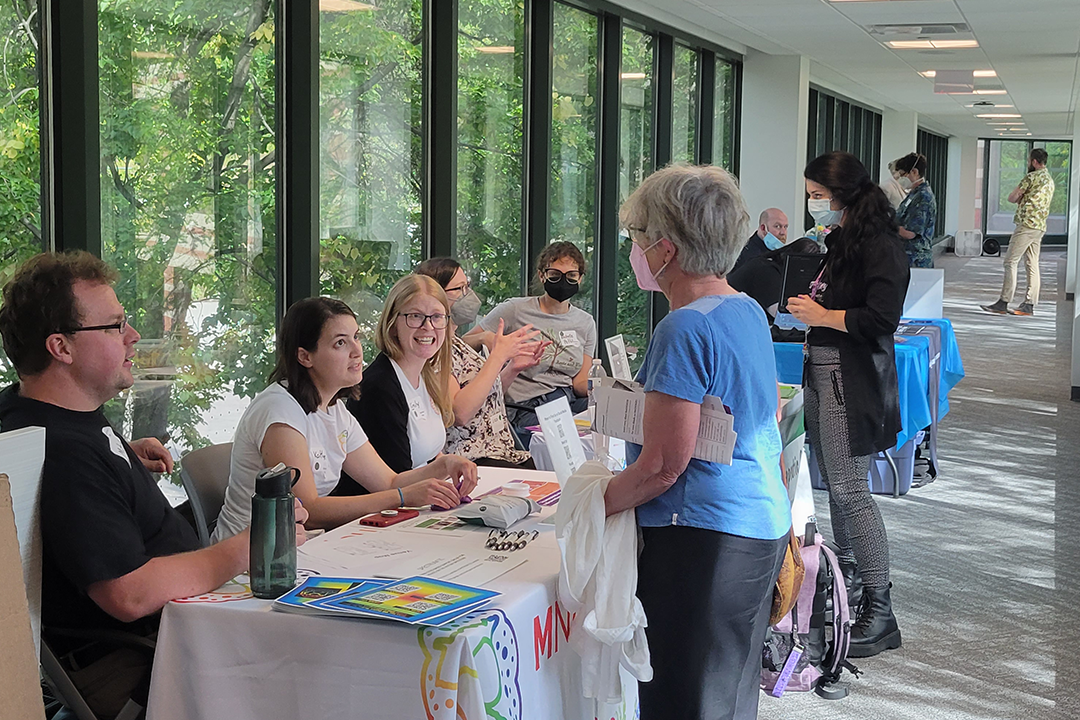 Autistic Community Summit
Created and curated by people with autism and for people with autism, the purpose of the Autistic Community Summit is to provide a space for community building and sharing the knowledge and perspectives of Minnesota's autistic community. AuSM's goal is to give helpful information for people at all levels, including those who are new to autism and those who have years of experience. It is also AuSM's goal that all Community Summit presenters are neurodivergent.
The 2023 event will take place on October 14, 2023 at Lionsgate Academy, Shoreview.
Applications to speak or present at the 2023 Autistic Community Summit are now open! Applications are due June 30.
We invite neurodivergent individuals who are interested in presenting an educational session, creating a panel, or hosting a social session to apply for a time slot at the 2023 Autistic Community Summit. Speakers can present on any topic related to autism, and can choose in-person or virtual. See the application form for all the details.
Apply Here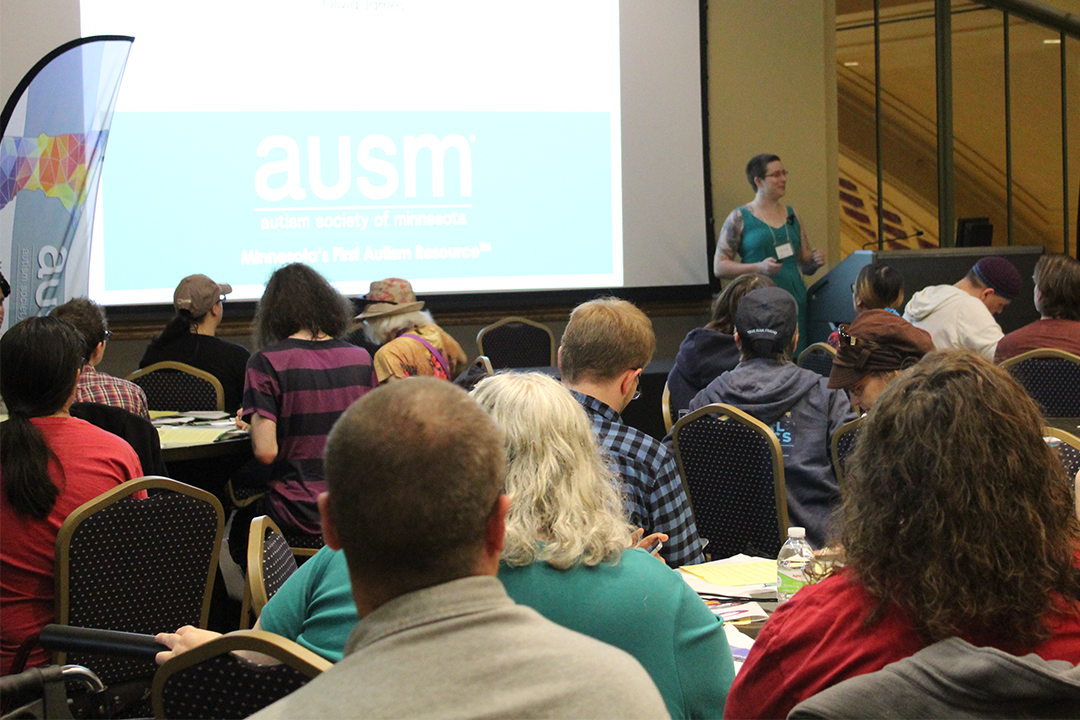 Supports and Accessibility for Speakers
We have a version of the application Microsoft Word for you to work on your answers in advance. Click here for the downloadable application. Please note: all final applications must be submitted through the online application form linked below.
We know it can be helpful to see examples of past applications. Click below for some of last year's selected proposals (personal information has been removed).
If you have questions about the application or need support filling it out, please email Zephyr at zjames@ausm.org.
Download the Microsoft Word Application
The only event of its kind. By autistics, for autistics.
100+ autistics will gather for community, education, and resource gathering.
Event will feature a keynote presentation, education breakout sessions, and exhibitors featuring autism resources.
Become a Sponsor