Therapy
The Autism Society of Minnesota's highly trained therapists have committed their careers to helping individuals with Autism Spectrum Disorder understand their diagnosis. They provide strategies to support each person's unique autism experience, addressing both the challenges and gifts it can bring. AuSM therapists help individuals with autism from youth through adulthood as they grow at their own pace in a safe, compassionate, and respectful environment. The ACCS team works from a neurodiversity perspective. We affirm that the diversity of minds and experiences is a strength of humans rather than a deficit.
Counseling and Consulting Services
The AuSM Counseling and Consulting Services team works in partnership with you to develop a plan based on your needs. For many, working with mental health service providers is a new experience; we want you to feel comfortable and knowledgeable as we undertake this journey together, striving for positive, individual-focused goals.
AuSM therapists have more than 80 years of combined experience serving individuals with autism. They strive to help individuals with autism understand their diagnosis and address both the challenges and gifts that it can bring. Our depth of experience and dedicated support allows you to be confident that we will meet you wherever you are and start from there – no judgments, no preconceptions. From young children to adults, those on every part of the spectrum can grow at their own pace in a safe, compassionate environment, while pursuing their personal goals. AuSM therapists can consult on supports, strategies, and resources, but cannot professionally recommend resources for curing autism.
AuSM's clinic is LGBTQIA friendly and takes a neurodiversity-friendly approach to therapy, with many neurodivergent therapists on staff. We are a leader in adult and gender-affirming mental health services for autistics. Our therapists practice a variety of types of therapy, including EMDR, ACT, CBT, and hold licensures including LMFT, PhD, MA, MS, and more.
Our counseling services include:
Individual therapy

Marriage, couples, and family therapy

Psychoeducation

Second opinions on autism evaluations

Trauma therapy

Evaluations for autism for ages 16+ (limited availability)

Onsite consultations for high-intensity challenges when staff or family need additional support
AuSM currently has waitlists for diagnostic assessments. Contact us for more information.
If you need immediate help, please reach out to the mental health crisis line in your county.
If you are looking for guidance on how to look for a new therapist, click here for a helpful resource.
Click here to view our brochure.
AuSM's services are outpatient only. If you require a higher level of support, we may refer you to another provider.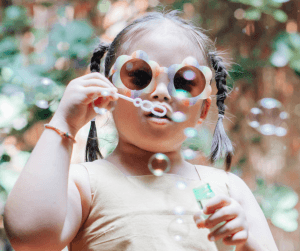 AuSM is a neurodiversity-affirming clinic.
Neurodiversity refers to the fact that human beings have a wide variety of minds, sensory systems, and ways of processing the world. AuSM embraces this diversity: we won't try to change your mind to fit a particular mold. We'll work with your needs and your unique mind to create personalized goals and supports that are right for you. You are not broken.
We acknowledge that there are challenges and difficulties created both by the world we live in and by lack of accessibility. Autism is a disability, and we know that it isn't easy to be autistic. Our goal is to support the navigation of the world with these differences in mind and to acknowledge that everyone is worthy and brings value to the world.
Make an Appointment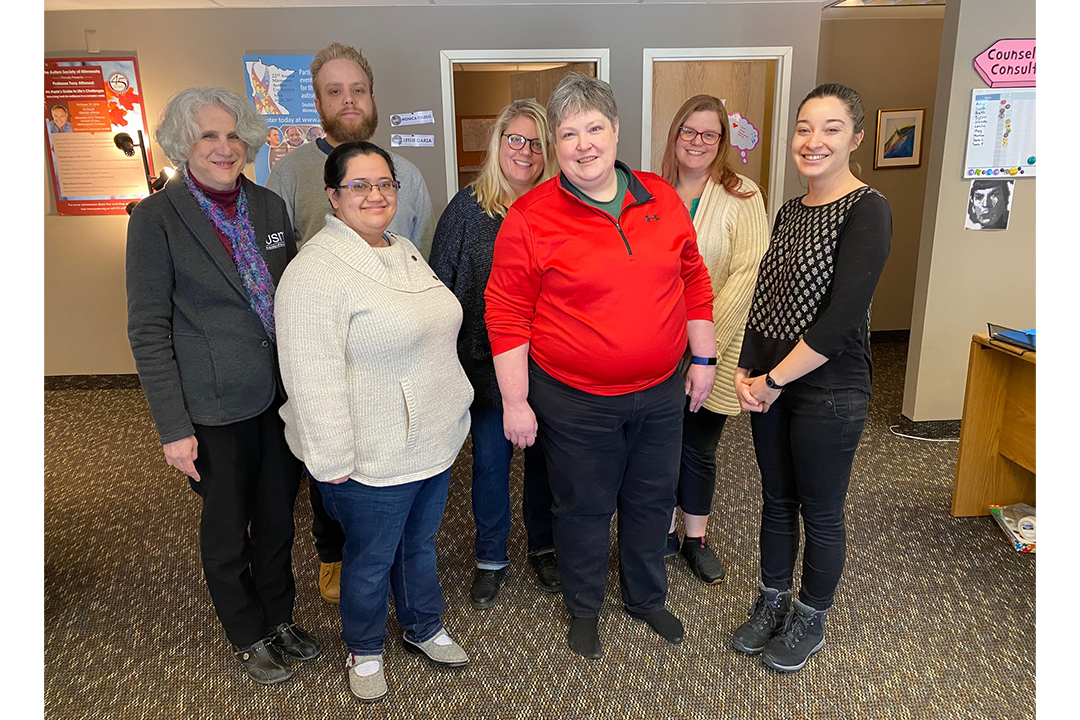 Therapists
AuSM therapists will meet you wherever you are and start from there – no judgments, no preconceptions.
Therapists
Ask the Therapist
The AuSM Counseling and Consulting Services team sends out a monthly e-mail to answer questions submitted by the autism community.
Ask the Therapist
Support Groups
AuSM provides a variety of support groups to meet the needs of parents, children, family members, individuals, couples, and more.
Support Groups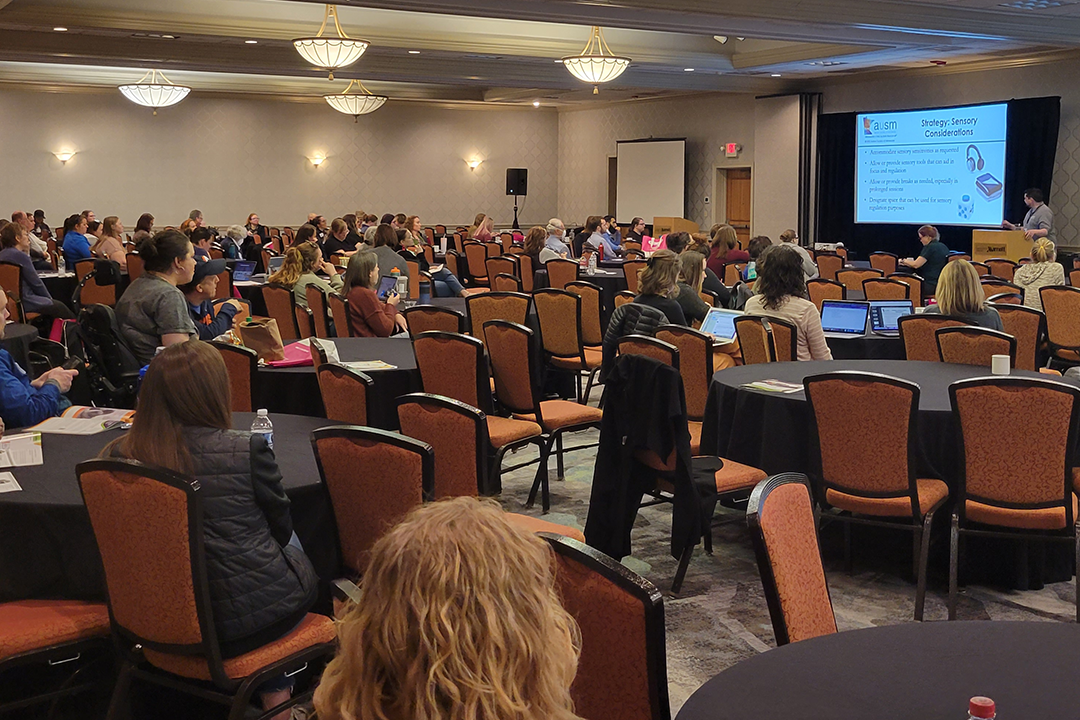 AuSM Consulting Services
Struggling with how to support a loved one, client, patient, or student? We consult! AuSM's Counseling and Consulting team will work with you to better understand autism and how you can support the autistic individuals in your life through challenging situations.
AuSM Consulting Services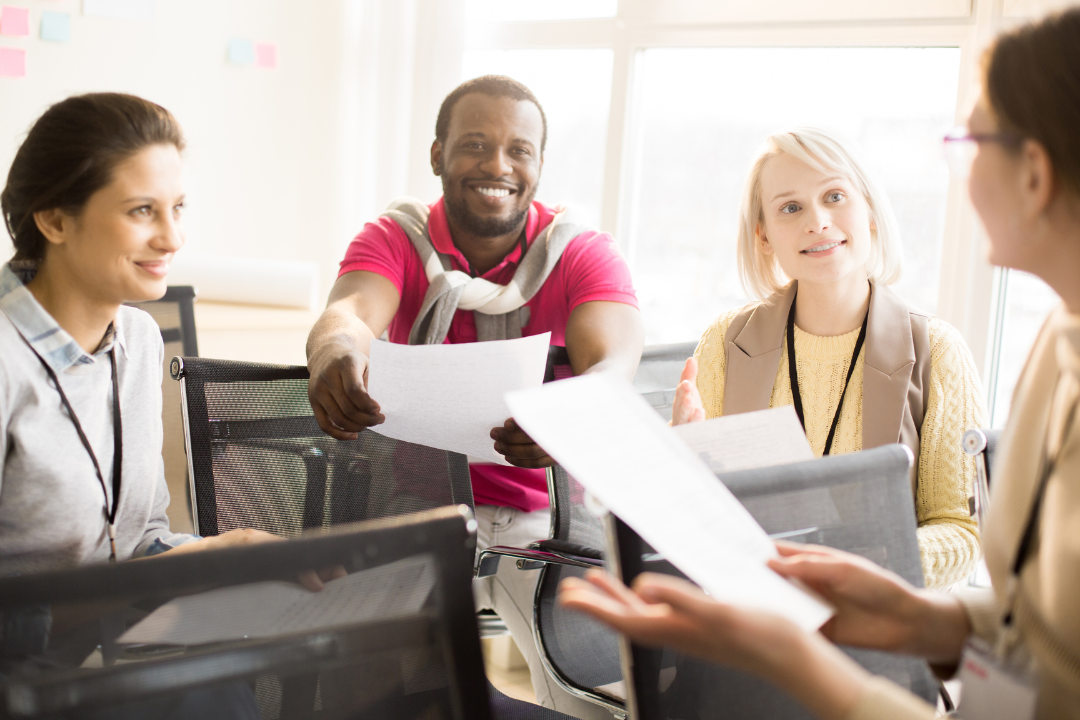 Professional Networking and Consulting Group
AuSM's Professional Networking Group offers a chance for therapists to meet with other professionals who see clients with autism to ask questions, share cases, and build peer-to-peer relationships.
Professional Networking and Consulting Group
Online Security Notice
AuSM has security measures in place for our website to protect any loss, misuse, or change of the information that is under our control. Such security measures include firewalls, access restrictions, and password protection. We treat all information we receive from you through forms on our website and e-mail as confidential. However, e-mail links on our website do not provide a means for completely secure and private communications between us. Your e-mails may be accessed and viewed without your knowledge or premission while in transit to us. If you wish to keep private the information you send to us, please do not use e-mail links. Instead, please contact us by phone at 651.647.1083.