Donate
You are a part of the Minnesota autism community. Whether you are a family member, a friend, a teacher, a professional, an autistic, or are simply passionate about an inclusive and just state, you know the importance of providing resources, services, and programs to support autistics.
Autism Society of Minnesota supporters sustain the work that has helped so many in the Minnesota autism community. AuSM's drive for continuing this work is strong – we constantly look for ways to serve you even better. Your donation makes this work possible: you are creating a better state for autistics in Minnesota.
Online donations to AuSM are processed through our secure server. If you prefer to donate via mail, you can send checks to AuSM, 2380 Wycliff St. #102, Saint Paul, MN 55038.
Established in 1971, the Autism Society of Minnesota (AuSM) is a 501(c)(3) nonprofit organization committed to enhancing the lives of individuals and families affected by Autism Spectrum Disorder. AuSM serves Minnesotans, throughout their lives, with a fundamental commitment to advocacy, education, support, collaboration, and community building.
AuSM's Privacy Policy and the Donor Bill of Rights
For additional information about donating to AuSM, please contact AuSM's accounting department at 651.647.1083 or e-mail info@ausm.org.
BBB Accredited Charity
By meeting key standards of board oversight, finances, results reporting, and fundraising appeals, AuSM achieved accreditation by the BBB Wise Giving Alliance (BBB WGA). Their broad standards go beyond what the law requires and dives deeper than other charity monitoring organizations. Each BBB WGA charity report process involves a rigorous review using 20 holistic BBB Charity Standards, interaction with charity officials about corrective actions needed to address deficiencies, and quality control measures to assure report accuracy.
Candid Silver Transparency
Candid gives non-profits a comprehensive platform to display their cause and data complement capabilities. This allows community access to the key figures that help in making donations decisions.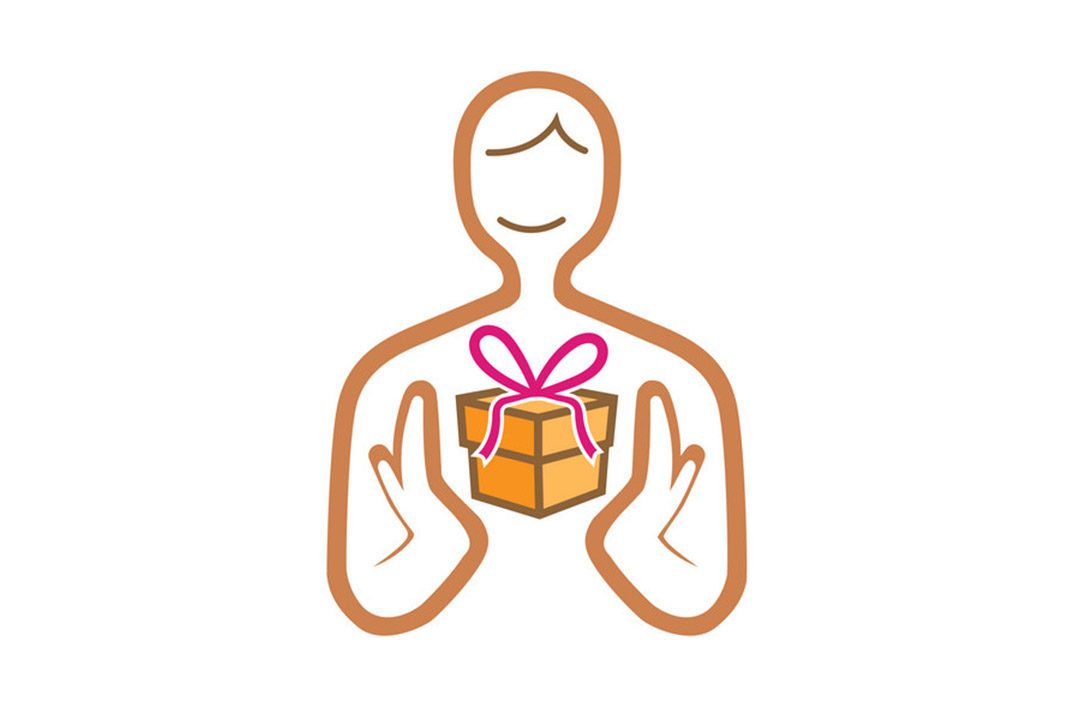 AuSM In-Kind Donations
AuSM fundraisers and events often include silent auctions, raffles, and prizes. We encourage businesses, organizations, and individuals to support these efforts by donating in-kind items which can include, but aren't limited to, vacation spots, airline tickets, group experiences, themed baskets, and gift cards. In-kind donations of of $100+ are appreciated, but not required; we appreciate all donations. In-kind donors may be acknowledged through the AuSM website, social media, and during events. Please complete the AuSM In-Kind Donation Form to let us know what you would like to give in support of programs and services for the local autism community. Thank you!
In-Kind Donation Form
AuSM Camps Wish List
AuSM Summer Camps rely on the generosity of community donations to ensure a rewarding and fun summer camp experience for all campers. The AuSM Camps Wish List is hosted by Amazon and includes a variety of items from low to high cost. Purchased items are shipped directly to AuSM and distributed to AuSM Camps. Your generosity is appreciated!
Shop the Wish List
Company Matching Gifts
Employee matching gift programs are corporate giving programs in which the company matches donations made by employees to eligible nonprofit organizations. Many companies with these programs offer a one-to-one match. Talk to your human resources department to determine whether or not your company offers a matching gift program.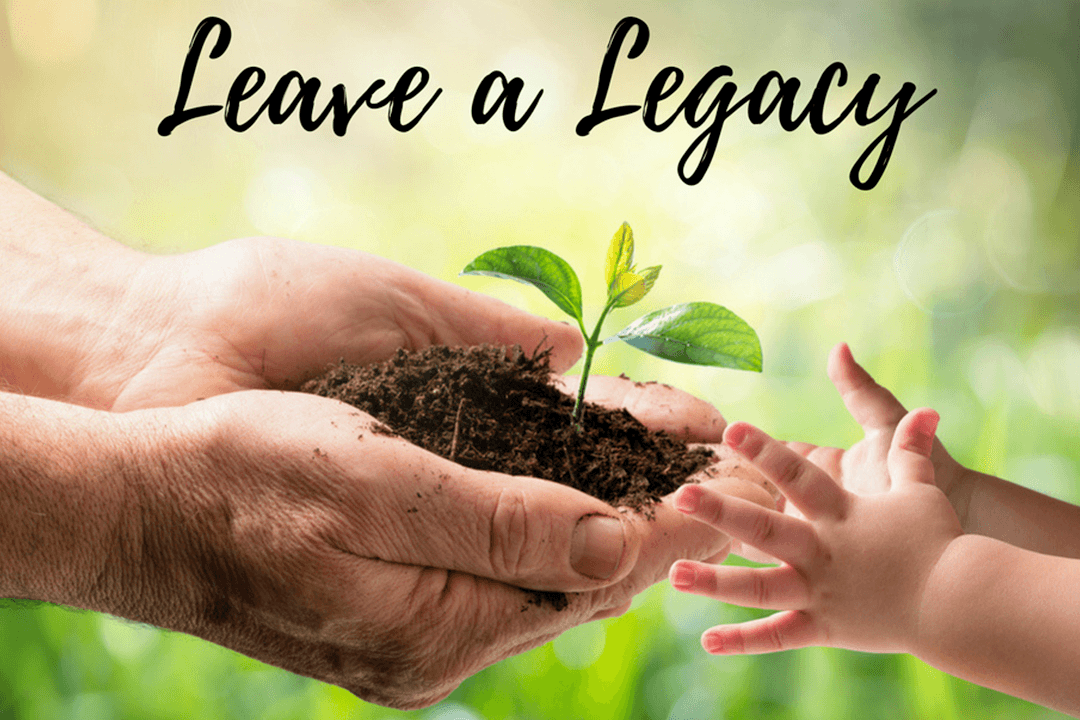 Legacy Supporter
Individuals who want to support AuSM but cannot contribute a major gift today can participate through a bequest or planned gift. Work with your financial advisor or planner to determine the best way for you to give, such as a bequest, a Charitable Remainder Trust (CRT), Charitable Lead Trust, an IRA Rollover or Life Insurance primary or successor beneficiary.
Donate Stock
Those with stocks and mutual funds that have risen sharply in value often are encouraged by financial advisors to donate shares to charities. Donors can deduct the full amount, getting more value from the donation than if they sold the investment themselves and paid taxes on the gain. To donate stock to AuSM, please contact AuSM's accounting department at 651.647.1083 or email info@ausm.org.
Special Occasion Gifts
Gifts are given for weddings, anniversaries, milestone birthdays, retirement parties, and more. Share the joy of these festive occasions by donating your guests' contributions to the autism community in Minnesota. Have other creative ideas for donations related to your special event? Let us know! Email info@ausm.org or call 651.647.1083.
Give to the Max Day
Give to the Max Day is the statewide day of giving to nonprofit charities that are important to those in Minnesota. This special day of support is held on the third Thursday in November and is administered through the GiveMN donations portal.
Learn More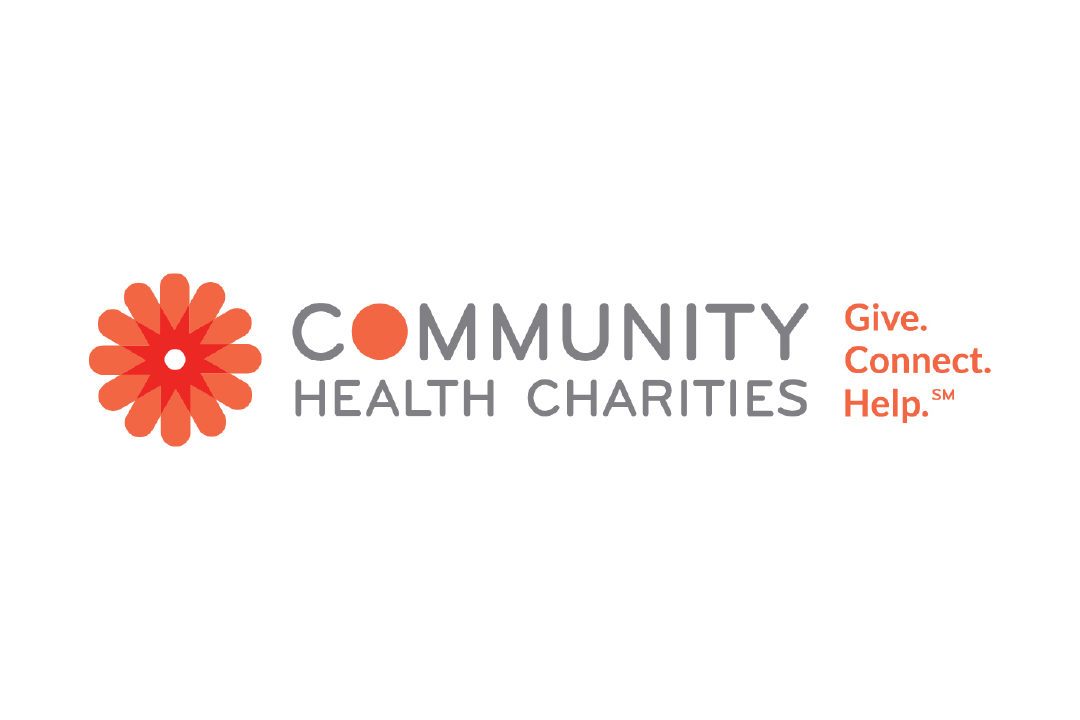 Community Health Charities
AuSM is a member of Community Health Charities (CHC), an organization that unites the nation's most trusted charities through workplace giving. Employees who want to designate their pre-tax, workplace giving dollars to support the Minnesota autism community may choose AuSM as a recipient.
About CHC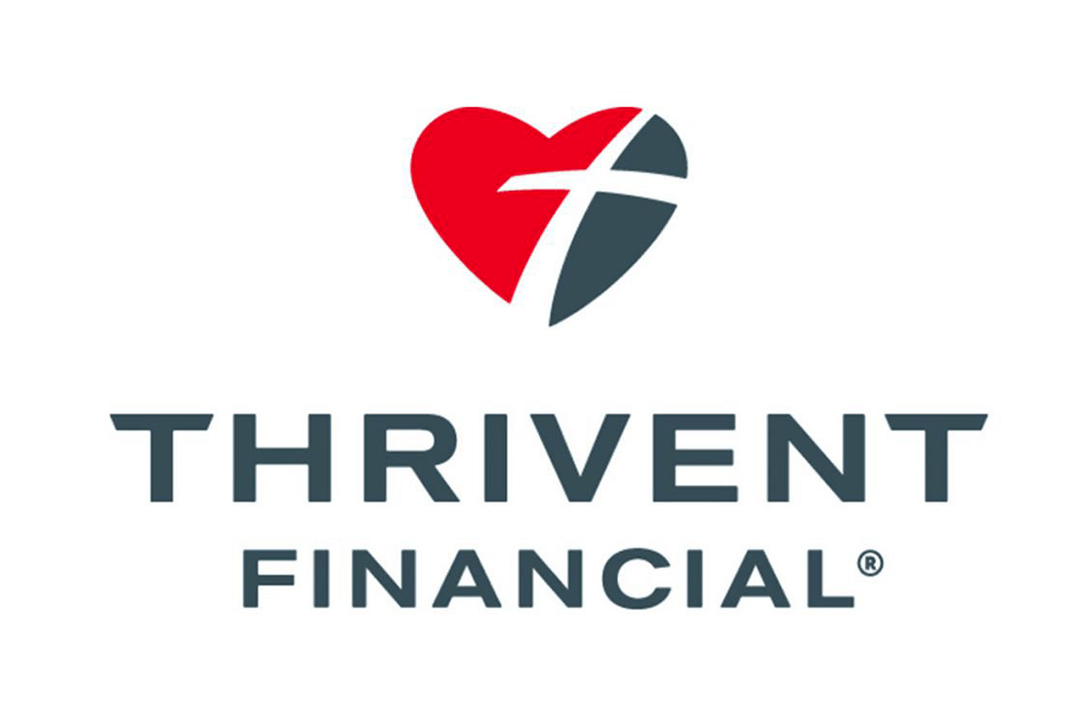 Thrivent Choice Dollars
Eligible Thrivent members can recommend where Thrivent distributes a portion of its charitable funding by directing Choice Dollars®. Members become eligible for Thrivent Choice based on insurance premiums, contract values, and Thrivent volunteer leadership.
About Thrivent Choice