Workshops
AuSM workshops are offered throughout the year and offer insight from experts on autism-related topics.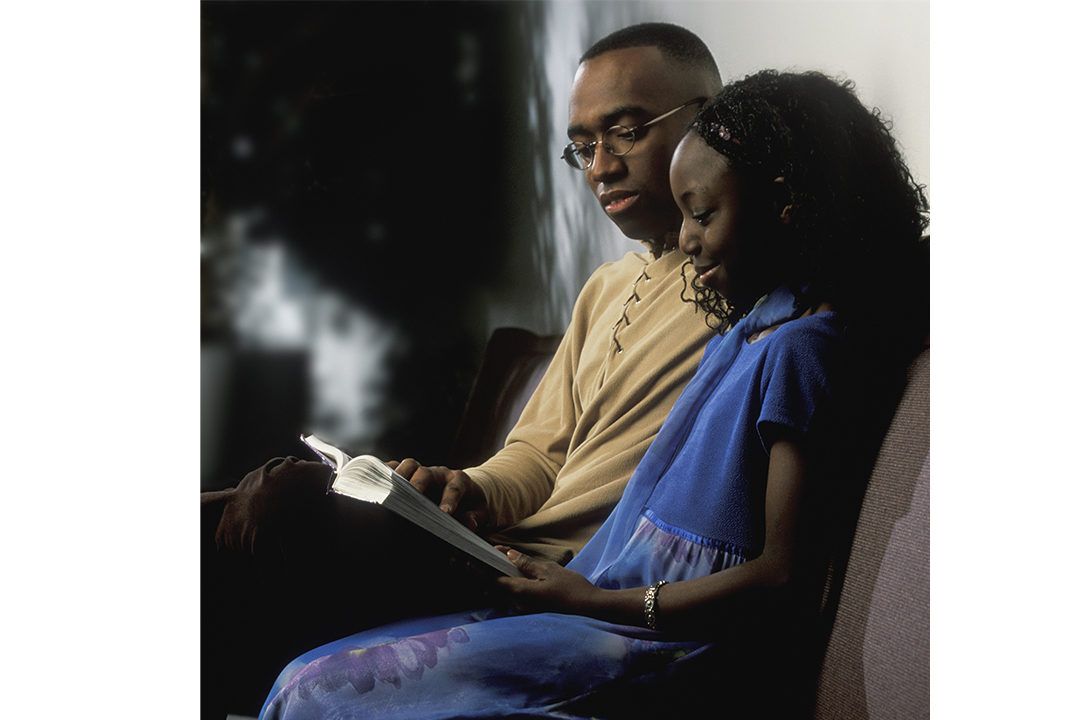 2021 Summer Symposium
Structuring the Unstructured: Evidence-Based Practices for Students with ASD and EBD Across Educational Settings
VIRTUAL, Aug. 5-6, 2021
All students benefit from structure, predictability, and routine. Especially for students with Autism Spectrum Disorder (ASD) and/or Emotional Behavioral Disorder (EBD), this is important not only in classroom settings but also in non-classroom and extra-curricular settings as well. Learn from experts in the field as well as school teams to identify evidence-based practices that can be used to create structure and promote engagement across educational settings within a multi-tiered system of support (MTSS).
Learn More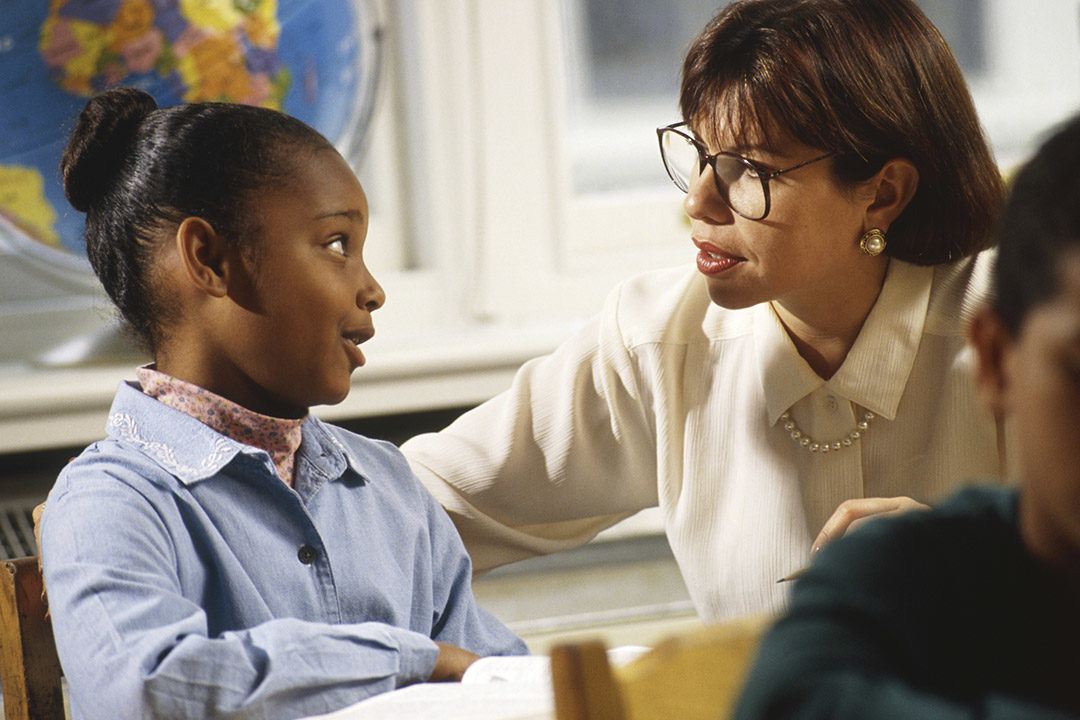 More Effective Together: Building Relationships and Trust Through the Collaborative and Proactive Solutions Model
Oct. 1, 2021 from 9 a.m.-4 p.m. CST
Held Virtually
Collaborative & Proactive Solutions (CPS) is an evidence-based model that helps caregivers and children work together to address challenges, reduce conflict, and increase success. Receive an overview of the CPS model interspersed with hands-on reflection, examples, and discussion to help you dig deep into a positive way of approaching challenges. You will gain practical assessment and intervention tools that can be implemented across settings. Whether you're a caregiver, a teacher, a direct service provider, or a professional, this workshop will powerfully shift the way you address conflicts and effectively resolve challenges.
Learn More
Accessing ASD Supports and Services in Minnesota
Available to watch at your own pace, in your own space, in your own time at no charge. Increase your awareness of and access to the range of services and supports available to people with autism in Minnesota.
Minnesota Department of Education (MDE)/Metro Educational Service Cooperative Unit (ECSU)
Minnesota Department of Health (MDH)
Minnesota Department of Employment and Economic Development (DEED) and Vocational Rehabilitation Services (VRS)
Minnesota Department of Human Services (DHS)
Learn More
Cancellation Policy
Notification of cancellation: If an event or class is cancelled or postponed, AuSM will attempt to notify you via phone, using the phone number provided with your registration. We also will post notice of cancellations and postponements on www.ausm.org.
Cancellation by registrant: Refunds less a $25 processing fee will be given for cancellations received in writing to info@ausm.org seven business days prior to the start of the event or class. Following this date, no refunds will be given. Requests for transfer of registration to another individual will be considered on a case-by-case basis.
Cancellation by program organizer: AuSM reserves the right to cancel an event or class due to low registrations or other circumstances that make the event or class non-viable. If AuSM cancels an event or class, registrants will be offered a full refund. If the event or class is postponed, registrants will have the option to either receive a full refund or transfer registration to the same event or class at the new, future date.