Steps for Autism in Minnesota
May 21, 2023
Como Lakeside Pavilion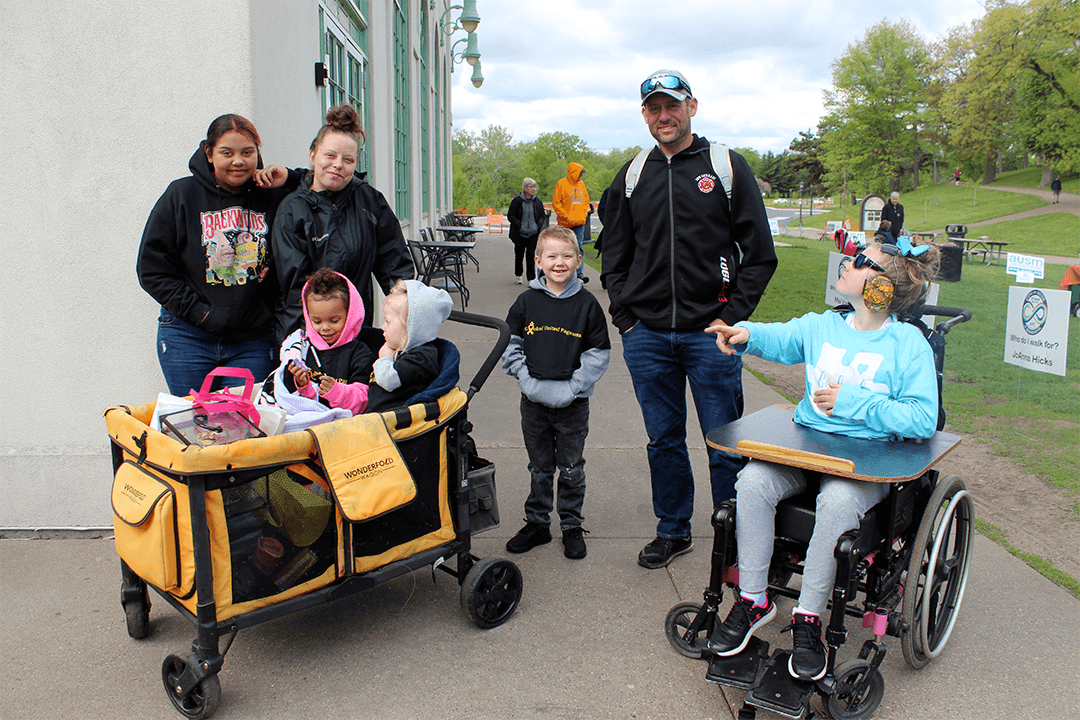 Thank you to the sponsors, community members, and volunteers who joined us at Steps for Autism!
We are grateful to all of you for coming together as a community Sunday morning during Steps for Autism in Minnesota. It was so good to see so many participants, sponsors, partners, volunteers, and families, gathered at Como Lakeside Pavilion to connect with each other, collect resources, and have fun.
You can keep donating and fundraising through May 30th, so encourage your friends and family to continue making online donations through next Tuesday. Steps for Autism is AuSM's single biggest fundraiser, and all of you are the reason AuSM works so hard to serve the local autism community. The dollars you helped raise will go toward AuSM's programs and services, including therapy, support groups, educational programs, conferences, summer camps, autism training, social and recreation programs for all ages, and more. 
Donate
Thank You 2023 Sponsors!
Silver Sponsors
PICS: Partners in Community Supports
Bronze Sponsors
Infant Brain Imaging Study (IBIS)
Looking Forward Life Coaching
Minnesota Independence College & Community (MICC)
University of Minnesota SPARK
Resource Table Exhibitors
MAAN (Multicultural Autism Action Network)
Minnesota Association for Children's Mental Health
Minnesota Autism Resource Portal
Minnesota Department of Transportation
SPAN (Somali Parent Autism Network)
Print Sponsor
Allegra Downtown St. Paul