AuSM Connections Jigsaw Puzzle Competition
Puzzling, Community Building, and Autism Resources
SAVE THE DATE! November 6, 2021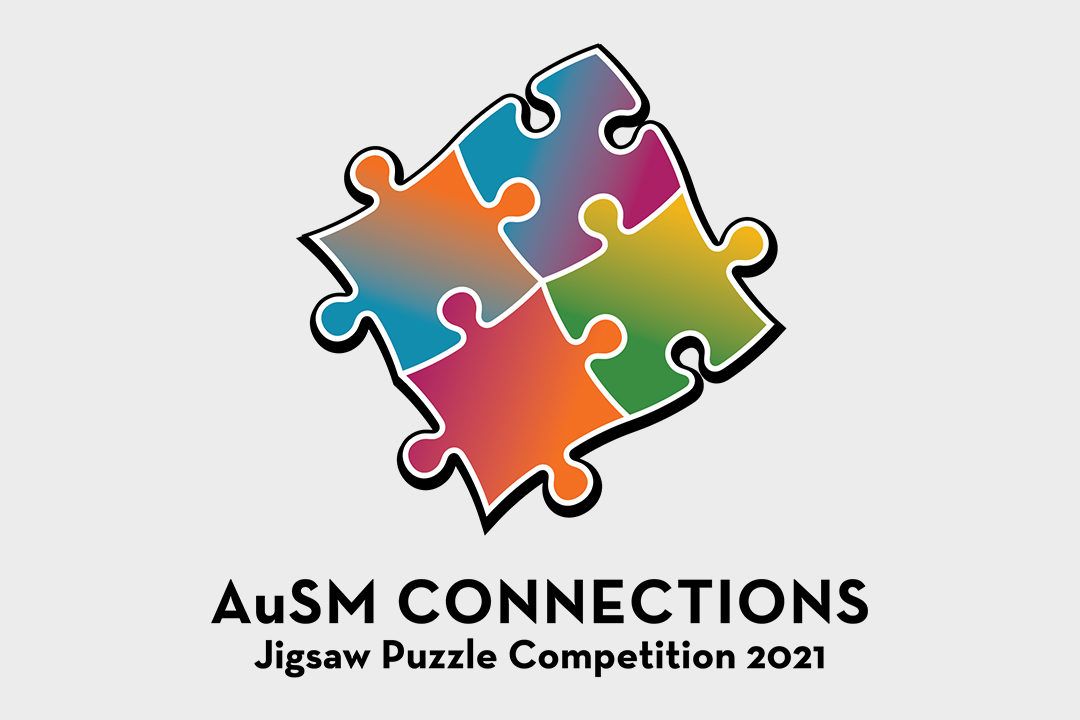 Thank you to 2020 puzzle competition participants
Though the pandemic prevented us from gathering in person this year, it did not stop us from having a ton of fun during the 3rd Annual AuSM Connections Jigsaw Puzzle Competition, a fundraiser to support the Minnesota autism community. 117 teams joined us virtually on Oct. 24 for the 500-Piece and 1,000-Piece Divisions. Competing in Puzzle Zoom Rooms, teams comprised of family, friends, and individuals of all abilities located in 16 states across the U.S. set up their computers, cleared their tables, and eagerly waited for the countdown to start puzzling with their PuzzleTwist puzzles.
A huge thank you to our sponsors, PuzzleTwist; Academy of Whole Learning; Accra; Autism Advocacy & Law Center, LLC.; GT Independence; Lions United Fitness Center; Minnesota Independence College & Community; Children's Minnesota; Shriners Children's Twin Cities; SunnyDays Therapy; CyBick Productions; and our prize sponsor, Games by James.
3rd Annual AuSM Connections Jigsaw Puzzle Competition Winners
500-Piece Division: Beginner
First Place: The Missing Piece (1:03:24)
Second Place: Tammy Dorn (1:06:00)
500-Piece Division: Advanced
First Place: Ersatz Quidnuncs (o:36:57)
Second Place: Floor Check (0:40:33)
1,000-Piece Division
First Place: War & Piece (0:46:49)
Second Place: Floor Check (0:54:56)
Click on the division links for a complete list of times. If your team and time is not listed but you would like it to be, please e-mail bgilbert@ausm.org. Thank you for participating!
500-Piece Division Beginner
500-Piece Division Advanced
1,000-Piece Division