Resources
AuSM is Minnesota's First Autism Resource, and we are here to provide you with resources, help navigate systems, and disseminate information to support you on your journey.
Social Narratives
Social narratives help individuals with autism prepare for what is coming next, which aids in reducing anxiety.
Social Narratives
AuSM Celebrates Interdependence
Find resources, information, and tools that you can use in your own life or to support someone else in building an interdependent life.
AuSM Celebrates Interdependence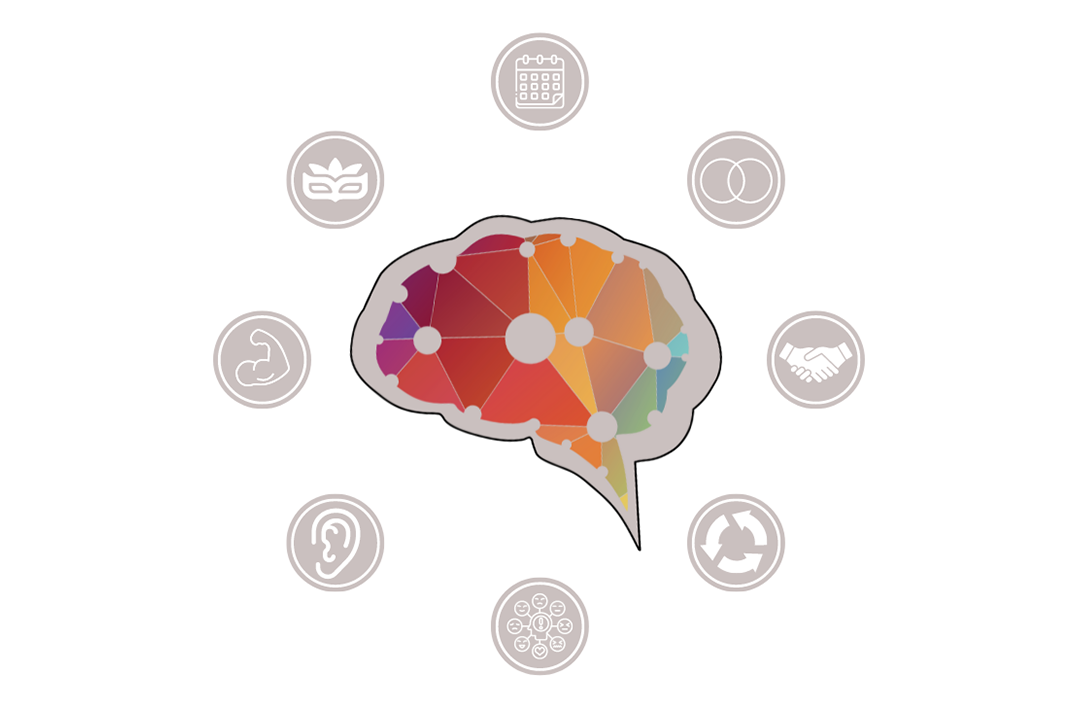 What Is Autism
Autism is a complex, lifelong developmental disability that affects essential human behaviors.
Learn About Autism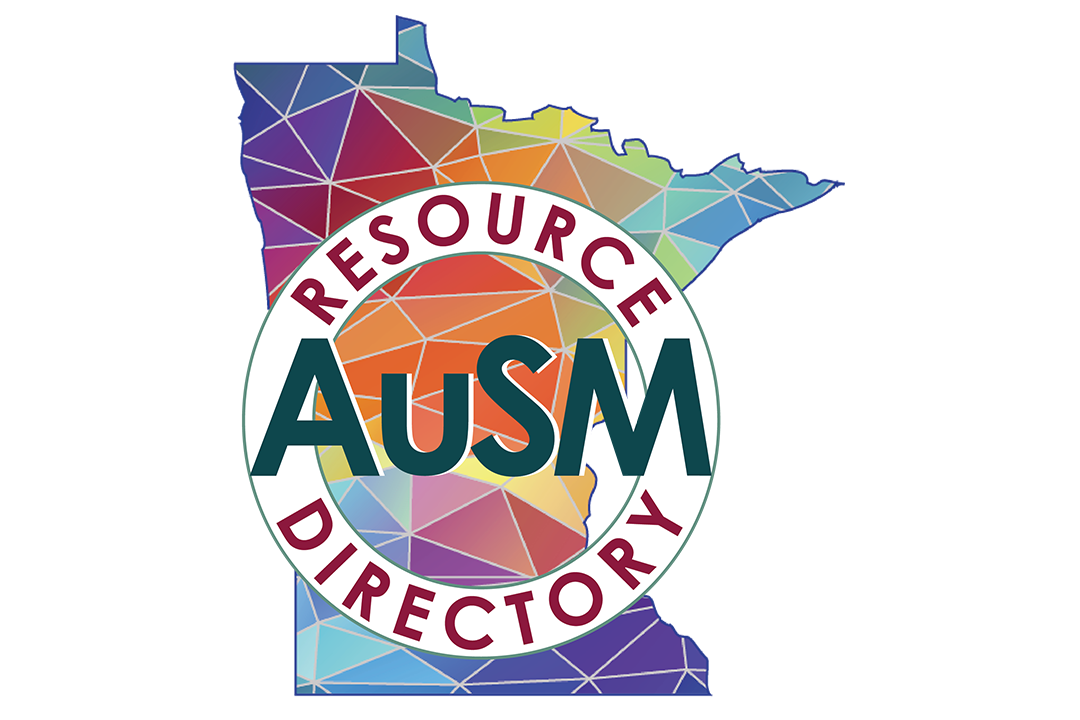 Resource Directory
Compiled list of providers and businesses and organizations that offer products and services to the Minnesota autism community.
Search resources
Information and Resources Team
AuSM's Information and Resources team is available to listen and help you sort through options while connecting you to effective programs, therapists, services, and support agencies.
Contact Team