Gestalt Language Workshop
Learn to recognize gestalt language processors and feel confident that you understand the research underlying gestalt language development in this virtual workshop!
Our Mission
The mission of the Autism Society of Minnesota (AuSM) is to create connections, empowering everyone in the autism community with the resources needed to live fully.
AuSM seeks to enhance the lives of all who are part of the Minnesota autism community, with a fundamental commitment to advocacy, education, support, collaboration, and community building.
Upcoming Events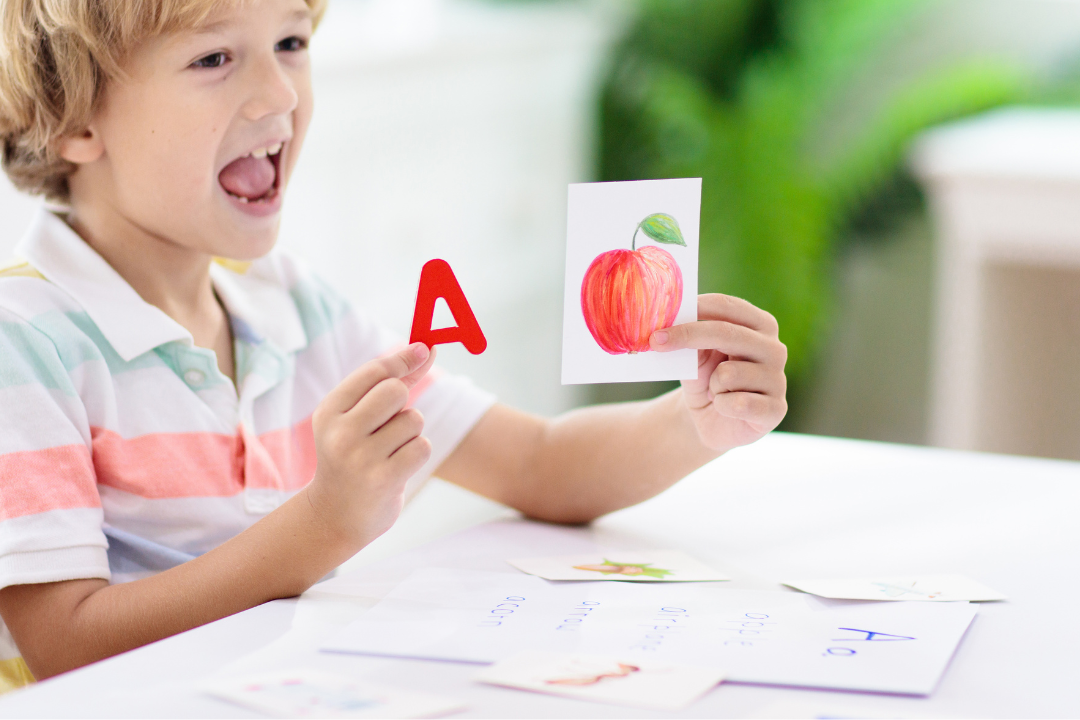 December 7 | 9:00 am - 12:00 pm
December 12 | 7:00 pm - 8:30 pm
AuSM News
The Olmsted Medical Center is partnering with the Autism Society of Minnesota (AuSM), RT Autism Awareness Foundation, and Multicultural Autism Action Network (MAAN) to vaccinate…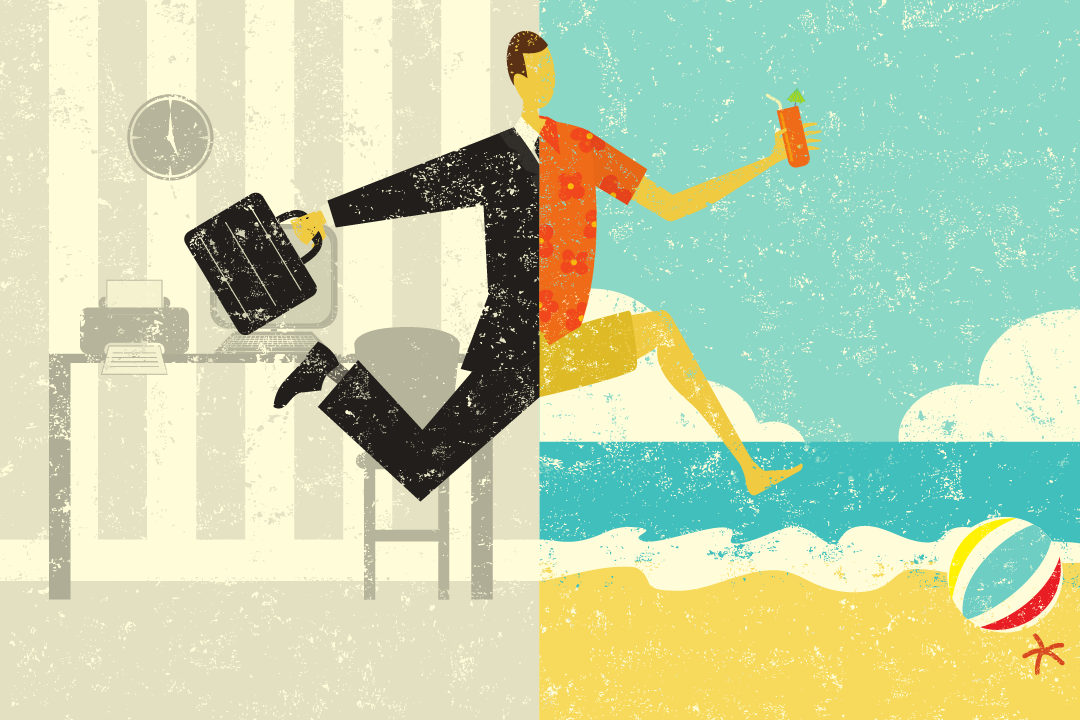 Despite an overall strong labor market, the unemployment rate among autistic adults remains high. AuSM's research study aims to gather input from autistic adults who…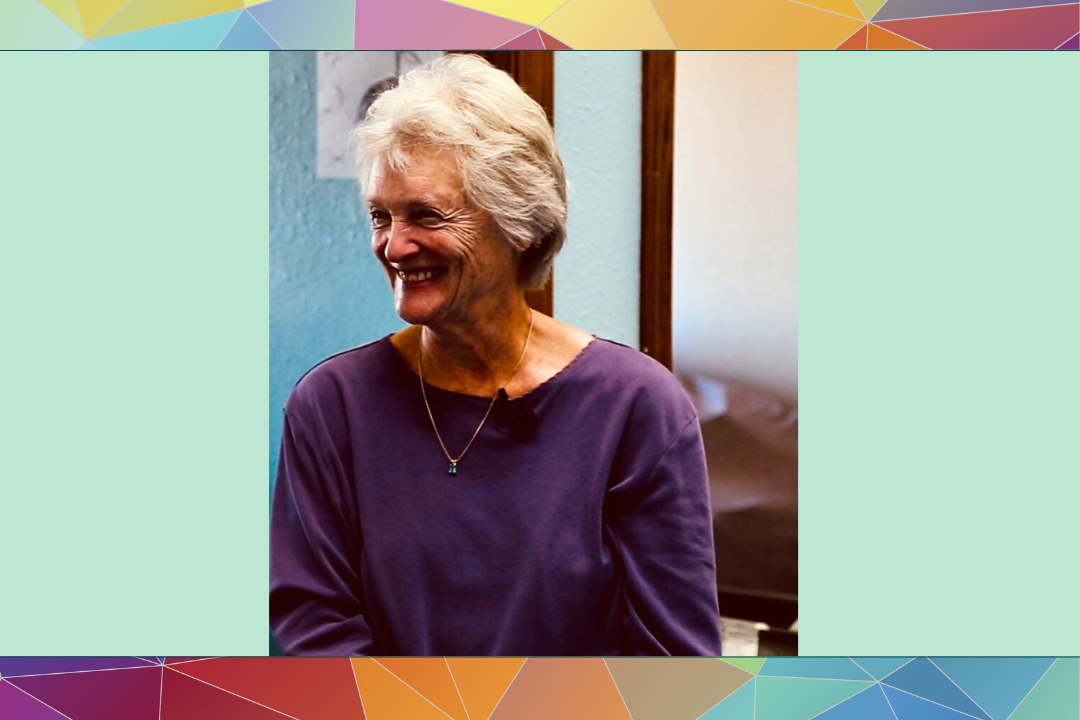 AuSM's next virtual workshop, Language Development in Neurodivergent and Other Gestalt Language Processors, will explain how gestalt language development differs from analytic language development, and…
Support AuSM
Autism Society of Minnesota supporters sustain the work that has helped so many in the Minnesota autism community. AuSM's drive for continuing this work is strong, and your donations support our local mission.
Donate