Autistic Community Summit
Created and curated by autistic people and for autistic people, the Autistic Community Summit provides space for community building and sharing the knowledge and perspectives of Minnesota's autistic community. Find your community – and your voice in it.
Our Mission
The mission of the Autism Society of Minnesota (AuSM) is to create connections, empowering everyone in the autism community with the resources needed to live fully.
AuSM seeks to enhance the lives of all who are part of the Minnesota autism community, with a fundamental commitment to advocacy, education, support, collaboration, and community building.
Upcoming Events
October 17 | 7:00 pm - 8:30 pm
AuSM News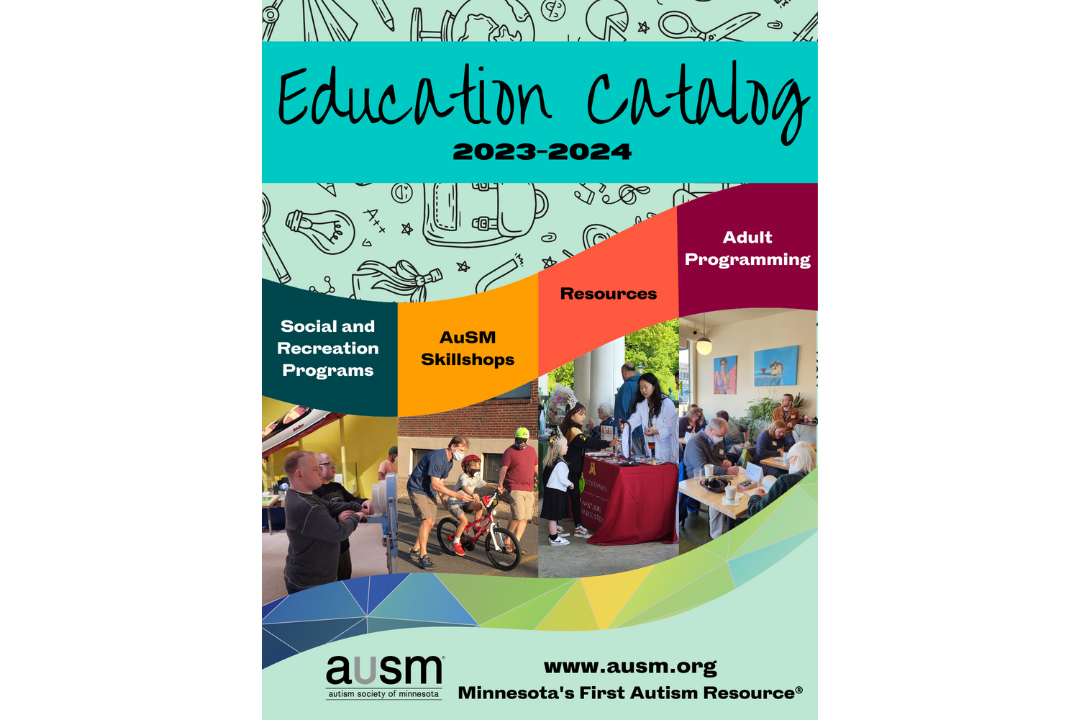 It's here! Each year, AuSM produces two catalogs to keep our community informed about everything we're up to and we're thrilled to share that the…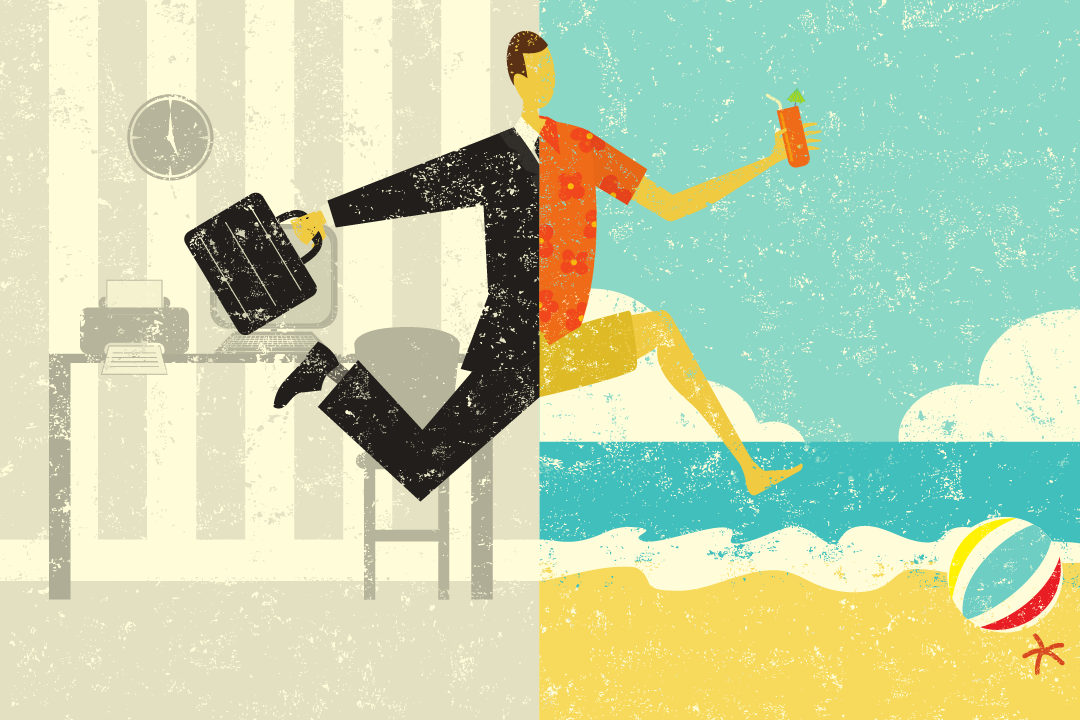 Our newest resource is intended to help autistics practice flexibility, whether in seeing different perspectives, considering alternative options or ideas, adjusting plans, being open to…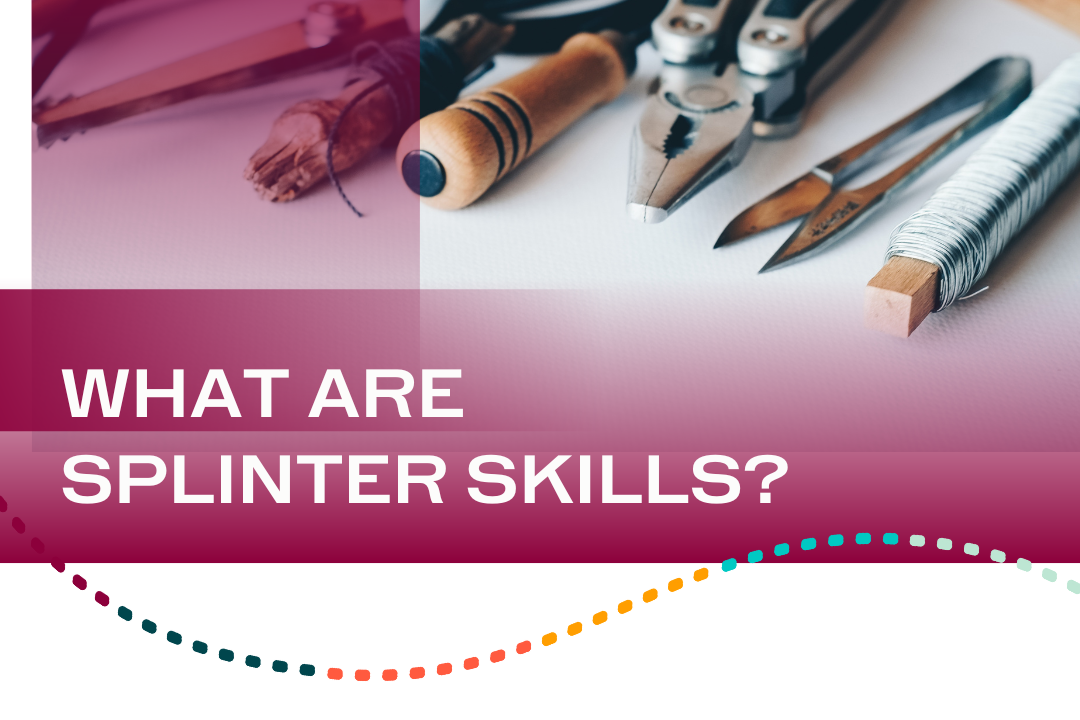 Have you ever heard the term "splinter skills" and wondered what it meant? Our latest resource is an introduction to splinter skills, including the difference…
Support AuSM
Autism Society of Minnesota supporters sustain the work that has helped so many in the Minnesota autism community. AuSM's drive for continuing this work is strong, and your donations support our local mission.
Donate