AuSM Launches Research Study to Foster Employment Readiness Among Autistic Adults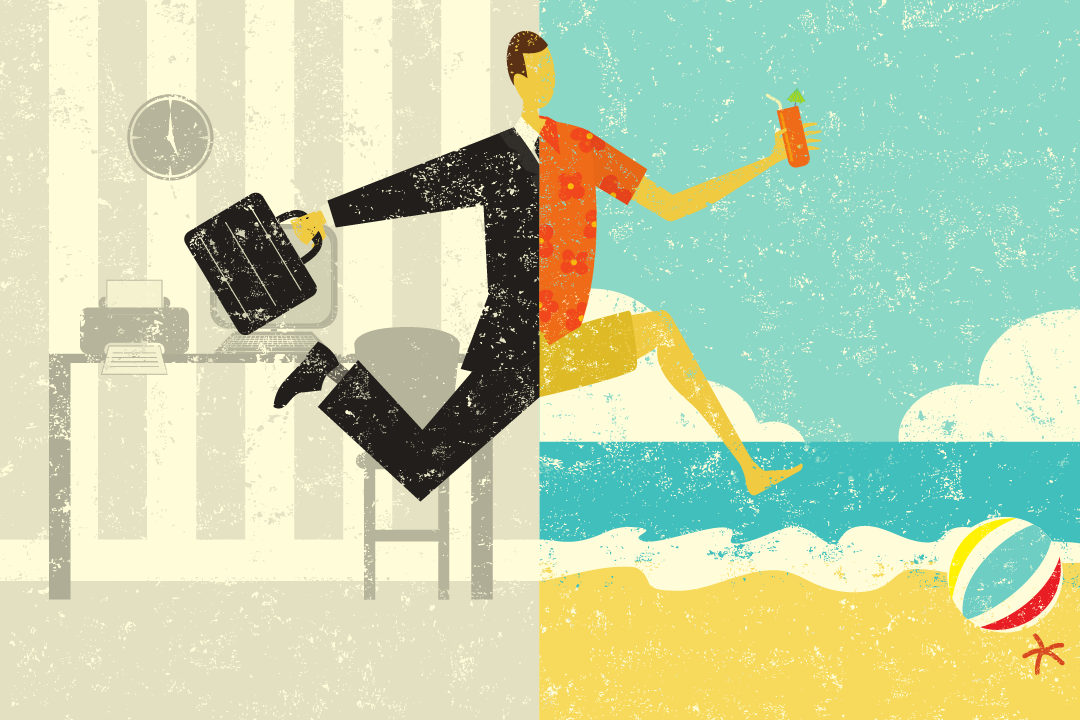 Despite an overall strong labor market, the unemployment rate among autistic adults remains high. AuSM's research study aims to gather input from autistic adults who are employed, as well as those who are either unemployed or underemployed – and then to share findings that can inform both potential employers and job-seeking autistic adults.
The entry point for autistic adults is submitting responses to an employment questionnaire, with questions probing employment readiness, preparation tactics for job seeking and job interviews, career readiness, and ultimately, succeeding in the workplace and maintaining employment. Autistics can find AuSM's employment questionnaire here.
AuSM intends to use the findings of this study to create resources that will assist autistic adults in their employment journey, along with resources for diversity-minded employers interested in promoting a neurodivergent workforce.