Resources For Employers and Employees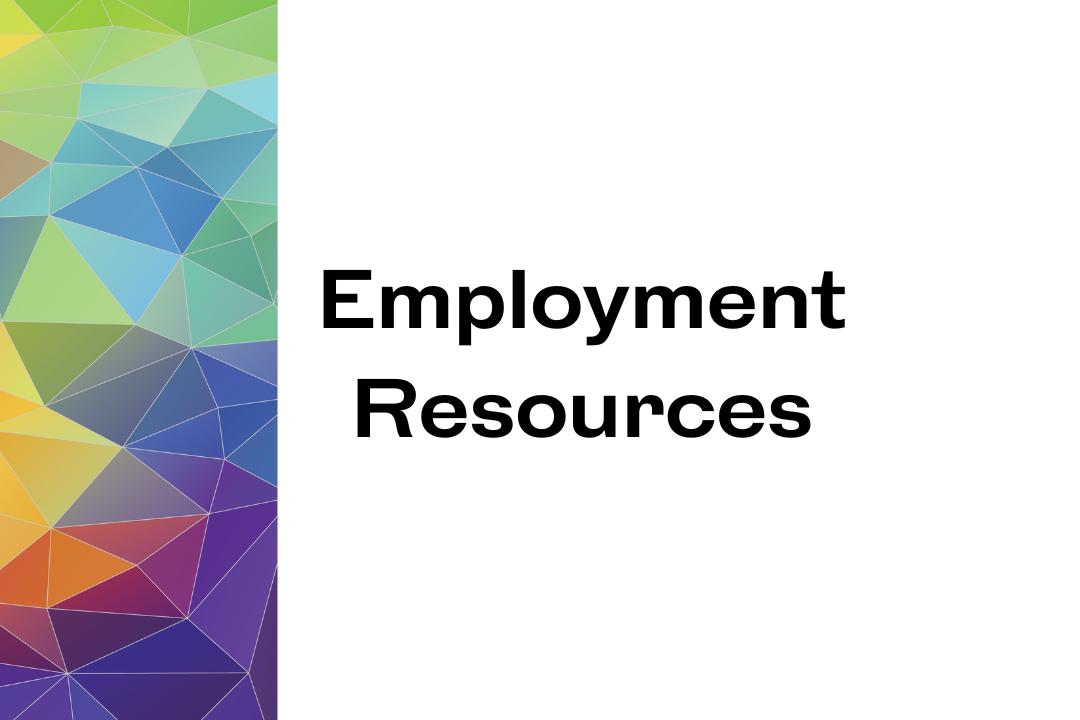 We're proud to share a new series of resources as part of the AuSM Celebrates Interdependence campaign! We've had a number of requests from our community for information on navigating ableism in the workplace, and in response we created resources for both autistic employees and their employers. Check out all the resources:
Inclusivity and Ableism for Employers: This guide provides employers and neurotypical coworkers with an overview of what ableism is, how it shows up in the workplace, and what they can do differently to create more inclusive work spaces.
How to Know When You're Experiencing Ableism At Work…And What to Do About It: A guide for autistics in the workplace with information about what ableism is, how to recognize it, common examples, and what you can do if you experience it.
Ableism In the Workplace Social Narrative: A social narrative explaining what ableism is, what you can do when you encounter it, and providing scripts to address it.
Requesting Accommodations Email Scripts: The scripts from the Ableism in the Workplace Social Narrative all in one place.