Sensory Friendly Vaccine Clinics Available for Autistic Kids: Autism Orgs Unite with Children's Minnesota to Staff Three Vaccine Clinic Locations and Dates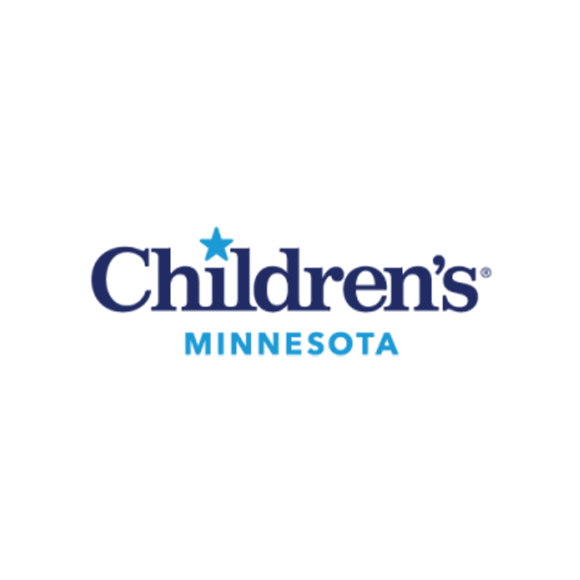 The Kid Experts at Children's Minnesota are partnering with the Autism Society of Minnesota (AuSM) and Multicultural Autism Action Network (MAAN) to vaccinate autistic children against COVID-19 and the flu.
Trained specialists from AuSM and MAAN will be onsite at Children's Minnesota's primary care clinics in St. Paul, Maple Grove, and Brooklyn Park to provide support and sensory-friendly tools for children during the vaccination process.
Appointments are strongly encouraged, and this opportunity is also open to people who are not patients of Children's Minnesota. Parents and caregivers are to contact the clinic most convenient for their family to choose from available appointment times. Here are the clinics' dates/times, locations, and phone numbers for appointments:
St. Paul primary care clinic
Tuesday, Dec. 13, 2022 | 8:30 a.m. – 4 p.m.
To schedule an appointment, call 651-220-6700
347 N. Smith Avenue, Garden View Suite 302, St. Paul, MN 55102
Partners in Pediatrics Maple Grove primary care clinic
Thursday, Dec. 15, 2022 | 8:30 a.m. – 4 p.m.
To schedule an appointment, call 763-559-2861
12720 Bass Lake Road, Maple Grove, MN 55369
Partners in Pediatrics Brooklyn Park primary care clinic
Friday, Dec. 16, 2022 | 8:30 a.m. – 4 p.m.
To schedule an appointment, call 763-425-1211
8500 Edinbrook Parkway, Brooklyn Park, MN 55443
"Doctor visits for vaccination can be especially stressful for autistic kids, and we're particularly grateful to our friends at MAAN for helping Children's Minnesota reach out to multicultural communities to better serve families affected by autism throughout our diverse community," said AuSM Executive Director Ellie Wilson. "No one should have to go without a vaccination because of fear, and our intent is to help Children's Minnesota remove the barrier of intimidation by fostering a sensory-friendlier clinical experience for young people with autism."
About Multicultural Autism Action Network (MAAN)
MAAN is dedicated to transforming and empowering multicultural communities by providing effective support and education for autistic individuals and their families. Learn about MAAN's vision is to create a world where multicultural communities have access to all necessary services to achieve their fullest potential at www.maanmn.org.
About Children's Minnesota
Children's Minnesota is one of the largest pediatric health systems in the United States and the only health system in Minnesota to provide care exclusively to children, from before birth through young adulthood. An independent and not-for-profit system since 1924, Children's Minnesota is one system serving kids throughout the Upper Midwest at two free-standing hospitals, nine primary care clinics, multiple specialty clinics and seven rehabilitation sites. As The Kids ExpertsTM in our region, Children's Minnesota is regularly ranked by U.S. News & World Report as a top children's hospital.
About the Autism Society of Minnesota (AuSM)
Founded in 1971, AuSM's mission is to enhance the lives of individuals and families affected by Autism Spectrum Disorder. AuSM serves Minnesotans, throughout their lives, with a fundamental commitment to advocacy, education, support, collaboration, and community building. AuSM is a 501(c)(3) nonprofit organization. To learn more about AuSM's programs, services, and advocacy, visit www.ausm.org.