Businesses and organizations in the AuSM Resource Directory are not endorsed nor recommended by AuSM or its Board of Directors, but rather are offered as options for families and individuals touched by autism.
Entries are searchable by intended audience; geographic location; and classification of product/service offered. If you have questions about the AuSM Resource Directory, call AuSM at 651.647.1083 or e-mail info@ausm.org.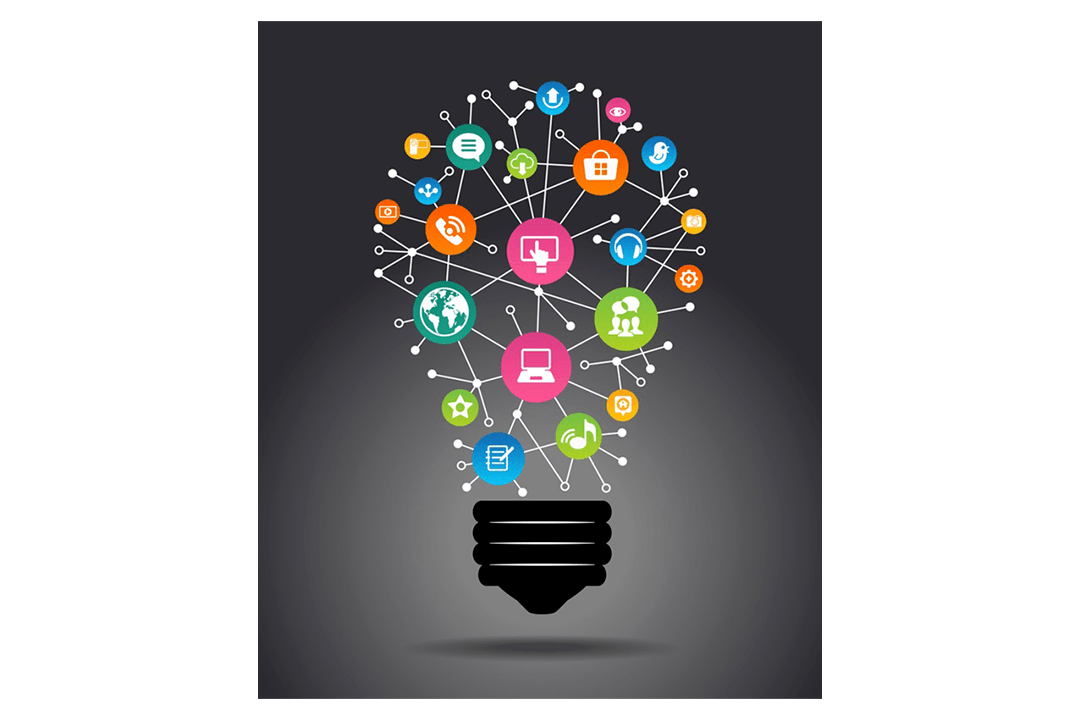 Submit a Resource
If you would like to have your business or organization listed in the AuSM Resource Directory, please complete and submit the listing form. AuSM reserves the right to approve or deny and edit AuSM Resource Directory submission forms. Thank you for providing programs, products, and services for the Minnesota autism community!
Submit a Listing