Sexuality class registration open for winter 2021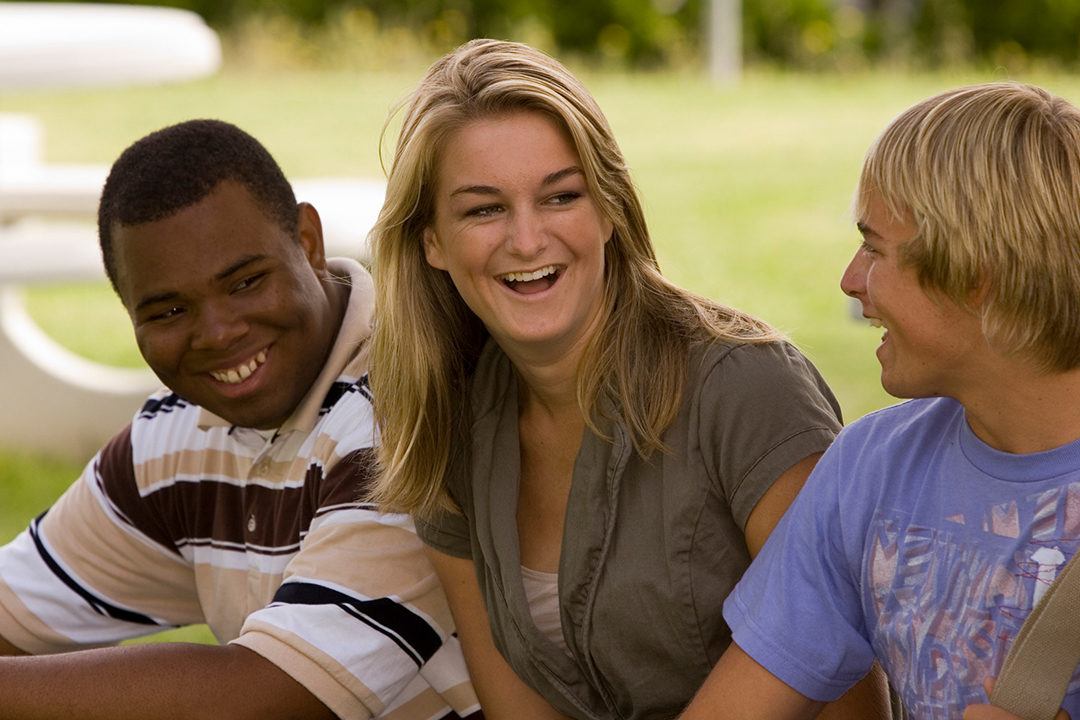 During it's Let's Talk About Sexuality: Sex, Communication, and Boundaries class offered this winter, individuals with autism ages 16+ will learn about sexual development and expression and engage in conversations about safe, healthy sexuality. Topics will include: healthy relationships, safe and appropriate boundaries, consent, personal safety, private and public spaces, dating and relationships, hygiene and personal care, human reproduction, pregnancy prevention, and gender and sexual orientation.
Offered in partnership with the Autism Society of Minnesota, this class will be taught by the Seeing and Exploring Life's Future (SELF) Team of Lutheran Social Service of Minnesota and will take place virtually from 6:30-8 p.m. on Wednesdays, Jan. 20 through March 31.