The fourth annual AuSM Autistic Community Summit unites autistic community for sharing, listening, and learning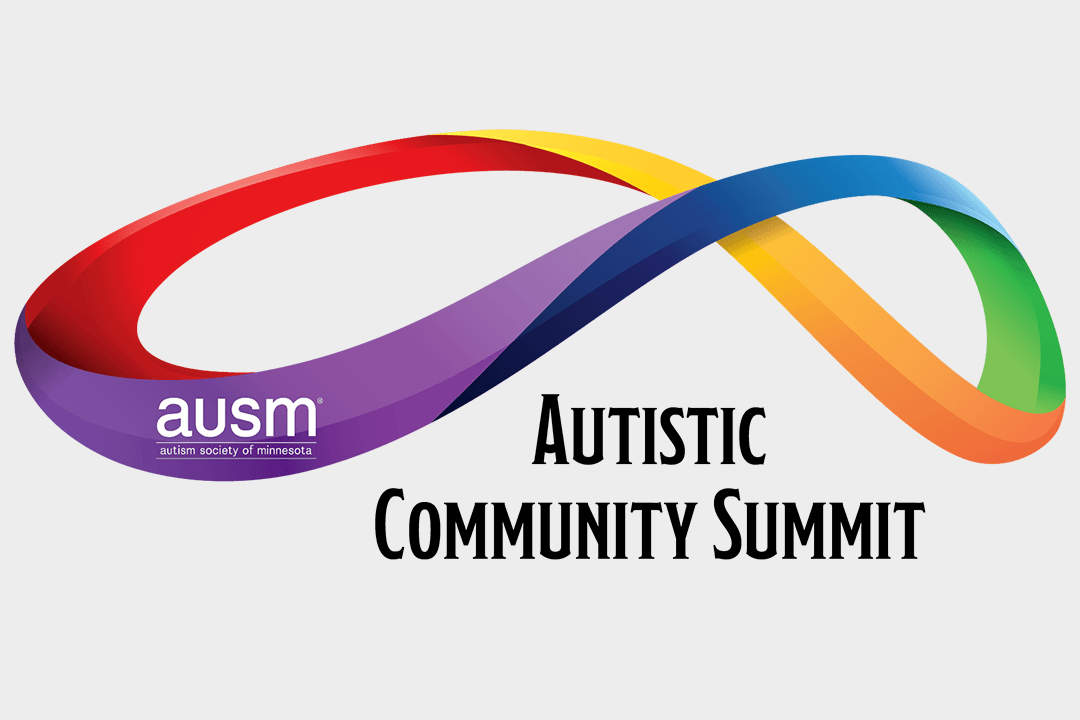 This September, AuSM will hold its fourth annual Autistic Community Summit, an event organized by autistics for autistics to build a strong community through education, shared stories, and advocacy.
The Summit, held virtually on Sept. 18, is an opportunity for autistic adults to gather and learn, while sharing the wisdom they've gained through lives of experience. This year's keynote speaker is Wendell Britt, Jr., an autistic man who will speak about overcoming structural barriers for marginalized groups. Following Britt's keynote, breakout sessions led by autistic speakers will focus on topics ranging from autistic identity to communicating with health care professionals.
"Since its inception, the Summit has been an evolving event highlighting experiences of autistic adults in our community," AuSM Executive Director Ellie Wilson said. "It is exciting to see speakers and participants come together as their authentic selves and share their abilities, wisdom, and passions with each other."
Offering the Summit virtually supports the safety of participants during the COVID-19 pandemic and also allows greater accessibility to those who may not be able to travel a specific physical location.
Schedule details and registration for the AuSM Autistic Community Summit is available here.
What: AuSM Autistic Community Summit 2021
When: Saturday, Sept. 18, 2021 from 9 a.m.-4:30 p.m.
Who: Adults with autism
Where: Virtual
Why: To share resources and build community.
For more information, please contact Zephyr James, AuSM's Community Engagement Manager, at 651.647.1083 ext. 23 or e-mail zjames@ausm.org.