Trauma-focused workshop offered virtually Dec. 3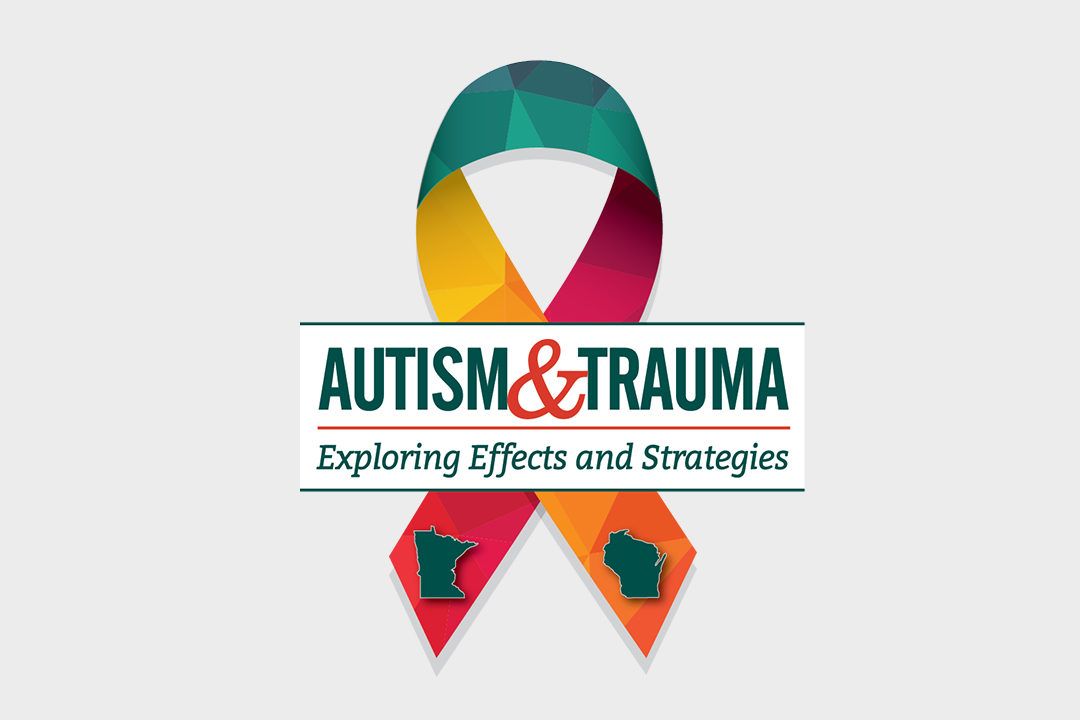 Autism & Trauma: Exploring Effects and Strategies is a collaborative workshop offered virtually by the Autism Societies of Greater Wisconsin and Minnesota from 9 a.m.-3:30 p.m. on Dec. 3.
Trauma has a powerful capacity to shape a person's physical, emotional, and social health and development. No less profound is the toll that persistent trauma exacts on individual behavior, processing, and community living. Though trauma is pervasive, there are many misconceptions about its identification, presentation, and treatment.
It is critically important that we understand the manifestation and impact of trauma in diverse communities, particularly amongst those with disabilities and neurodiversities. As research begins to address this intersection, we are learning that there are many autistic children and adults who have been exposed to trauma and who experience its impact daily. Autistic processing combined with trauma can have cumulative and complex effects on sensory processing, social development, emotional regulation, executive function, and more.
The evolving study of the impact of trauma is necessary for the development of awareness, screening, and supports for a growing number who cope with childhood or adult trauma in their lives.
The Autism Societies of Minnesota and Greater Wisconsin invite autistic individuals, caregivers, mental health professionals, direct service providers, and more to a virtual one-day workshop during which leading professionals in our region will explain the compelling intersection between autism and trauma in children and adults. Learn about the models for understanding traumatic experience, as well as possible interventions, accommodations, and adaptations for individuals with autism.
Certificates of Attendance for six content hours will be provided for continuing education credit. Scholarships are available upon request.
*Content Warning: This workshop will directly address the subject of trauma. While our speakers will not share graphic descriptions or visualizations of traumatic events, the topic may be taxing. Watch our registration page for updates that can help you prepare for the content as well as resources and supports for self-management.