Lottery application for 2022 AuSM Summer Camps open Jan. 17-Feb. 18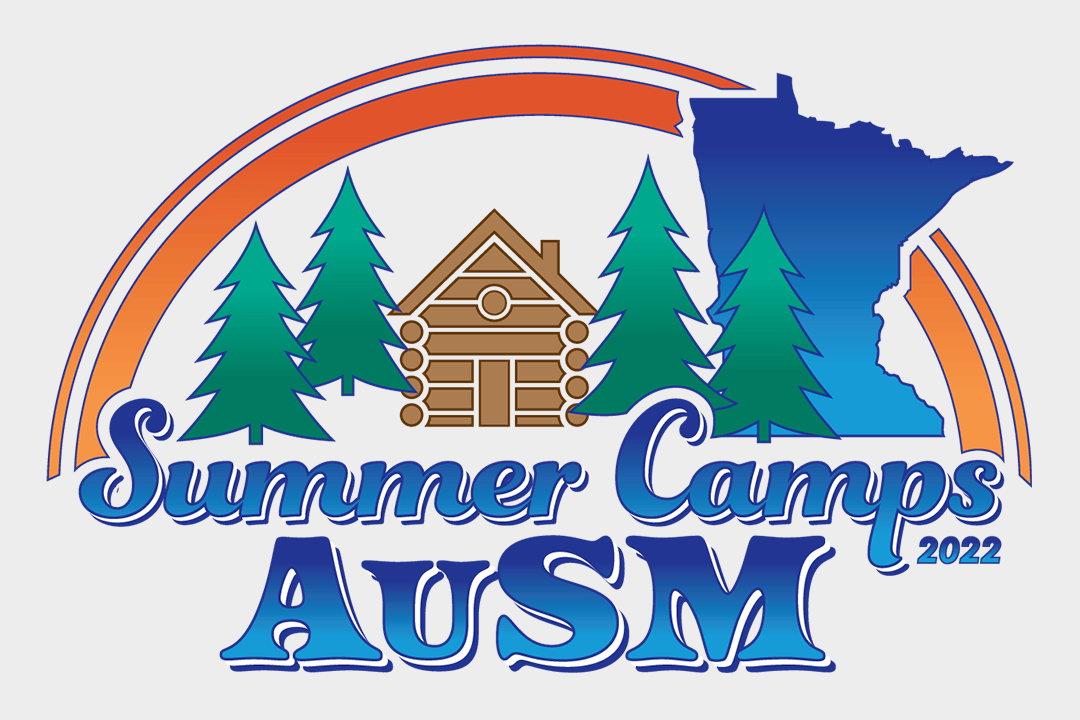 AuSM will offer two sessions of Camp Discovery and four sessions of Camp Hand in Hand in 2022. Camp placements will be assigned through a lottery application process. All applying to participate in camp through the Jan. 17-Feb. 18, 2022 application period will have an equal opportunity to be selected. As you review the camp sessions, please note the days of the week spans for each to ensure the camp you desire fits into your schedule. Apply for one session of camp only. 2022 placements and waiting lists will be announced via e-mail on March. 4, 2022.
Due to continued pandemic-related programming restrictions at Camp Butwin, AuSM's Camp Wahode will not be held 2022. AuSM has built summer social skills programming to help fill this gap for youth with autism. We look forward to offering Camp Wahode in 2023.
Learn more about AuSM's 2022 Summer Camps and submit your lottery application Jan. 17-Feb. 18 here.